Looking for reliable security and surveillance solutions for your home or business? Trust Fentons Security and Surveillance, a brand with over 100 years of experience backed by Hayleys.
Our tailor-made security solutions provide "Peace of Mind" for your family, employees, and assets against theft, vandalism, and intruders. We offer modern technology for installation, design, consultation, maintenance support, and system management. With our Central Monitoring Service (CMS), we offer 24/7 remote monitoring to ensure alerts are dispatched in the event of any suspicious activities. Protect what matters most with Fentons Security and Surveillance. CCTV (security surveillance) & Access Control Conference, Public Address, and BGM Systems Vehicle & Human Barriers and entry/exit protection Car Park Management System Security Intercom, Intruder Detection and perimeter protection Guest Room Management Systems Unmanned, remotely monitored electronic security solutions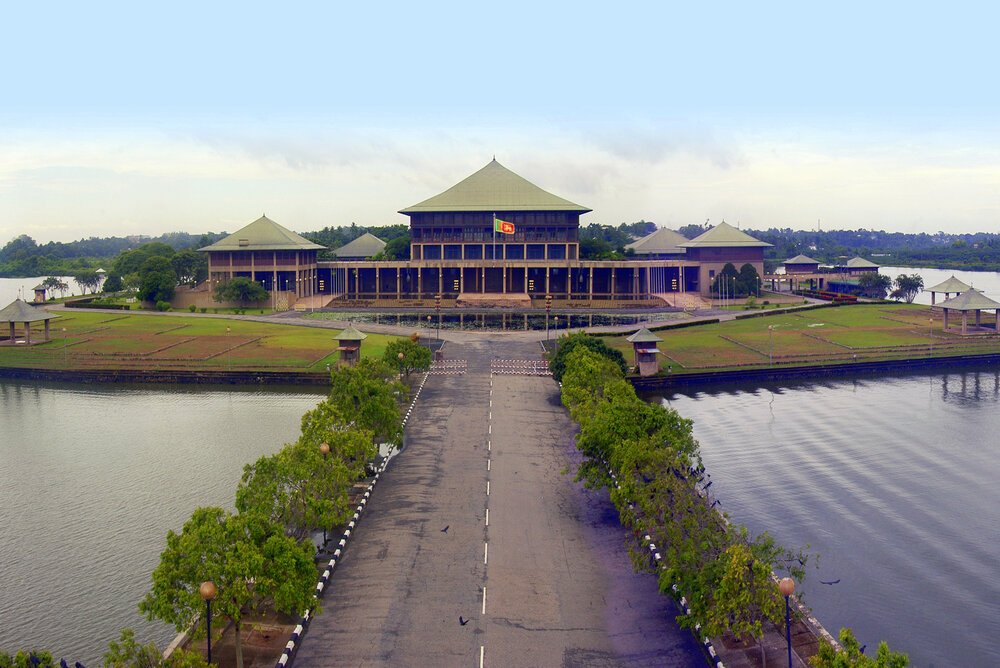 Sri Lanka Parliament
Integrated Congress System and voting system for the main chamber
System with 250-seat capacity, biometric authentication, and full redundancy at each level
IP CCTV System consisting of full video analytics which includes Face Recognition, License Plate Recognition, AD
Database Integration with admin system servers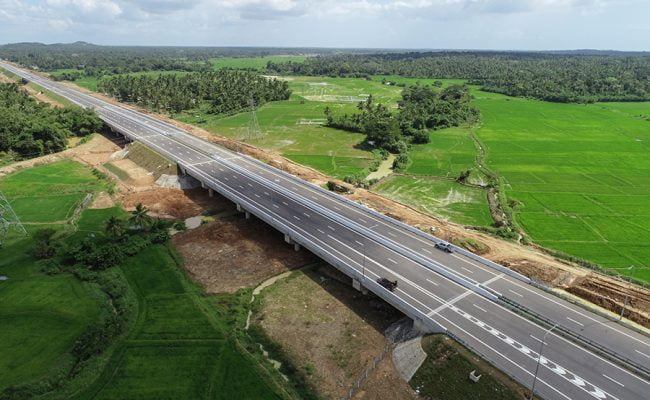 Southern Express Way
IP CCTV System with central monitoring station including the Network, spanning 129km distance and over 280 cameras
Outer circular Highway spanning 34km distance and 130 cameras connected to the central monitoring station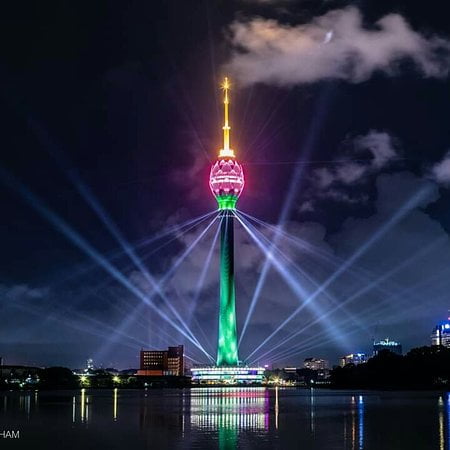 Lotus Tower
Integrated CCTV system with over 200 cameras
Access Control System with 28 doors
Wireless Ordering (POS) System
Central Clock & Guard tour Systems
Building Management (BMS) system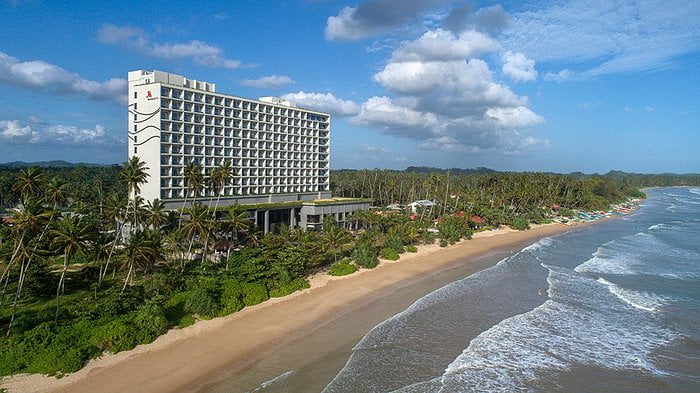 Weligama Bay Marriott Resort & Spa
198 Room hotel with total LAN Passive network with 885 nodes
SMATV & IPTV system with 236 nodes
IP CCTV system with 196 cameras
Public address and Emergency Evacuation system with 4-channel music
ACS system with 30 doors
Digital signage system with over 30 displays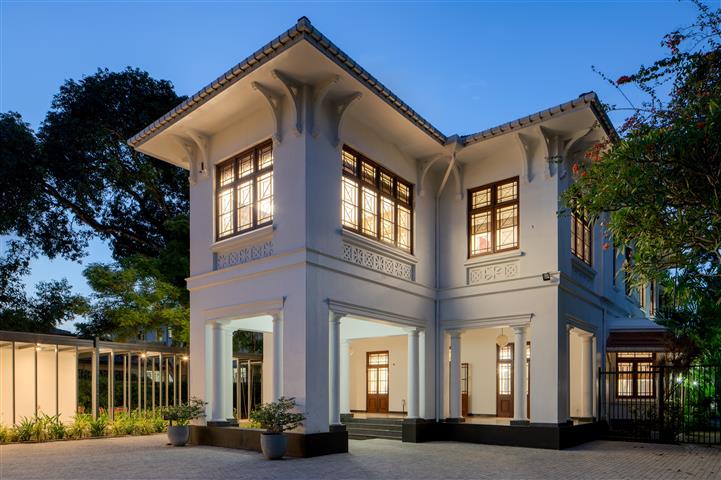 Embassy of Switzerland
Integrated Security System comprising of IP CCTV system, Intrusion alarm system and high-security Access control system, all systems integrated to GUI-based monitoring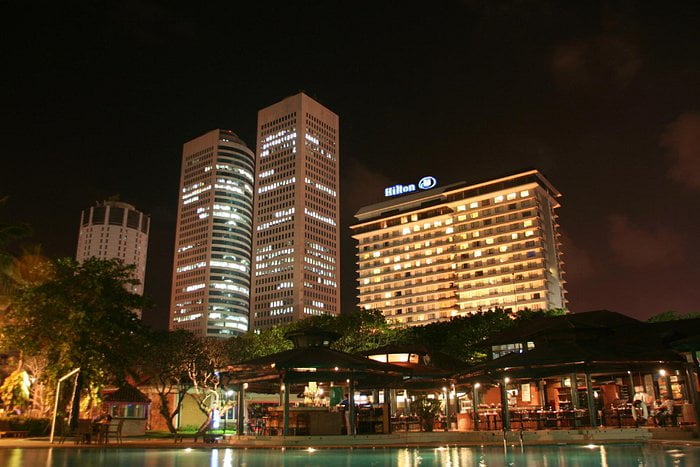 Hilton Colombo 
PA, and Pipe Music System for the premises
IP CCTV System
Data Network System
Voice Telephony System

Department of Labor Head Office
Integrated IP CCTV with over 160 cameras
Access control system with over 110 doors
Public address
Emergency Evacuation system with over 1000 speakers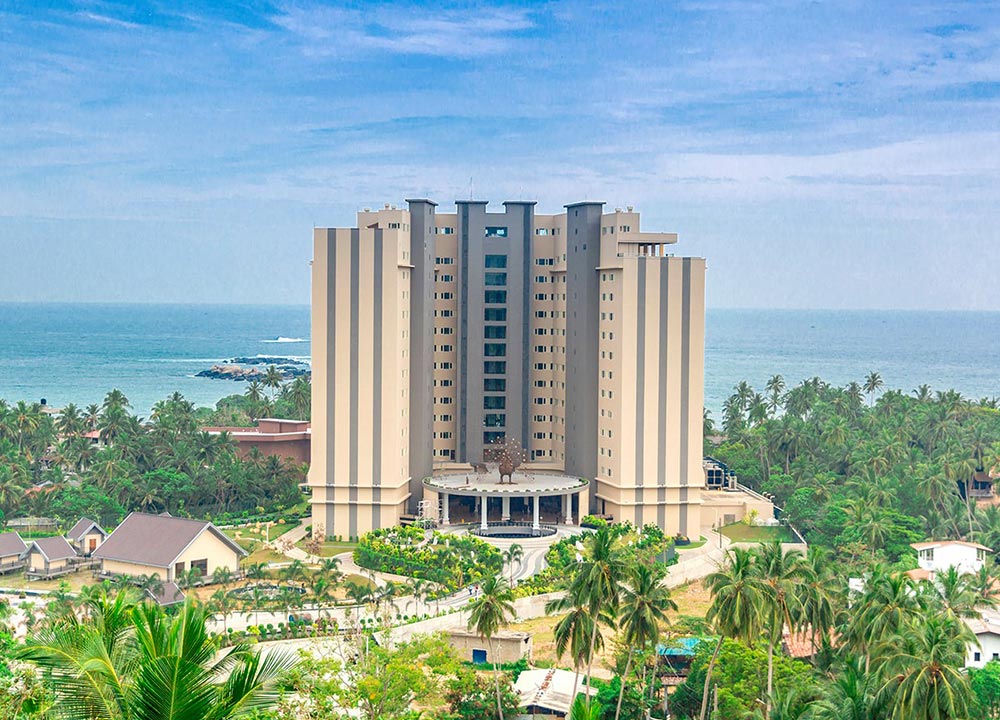 Araliya Resorts Unawatuna
All ELV systems for 320 Room luxury hotel with 320 CCTV cameras
Access control system with 40 doors
Public address, Background music & Emergency Evacuation system with over 1000 speakers
Guest Room Management System for all rooms
Data, Wi-Fi, and telephone system with PABX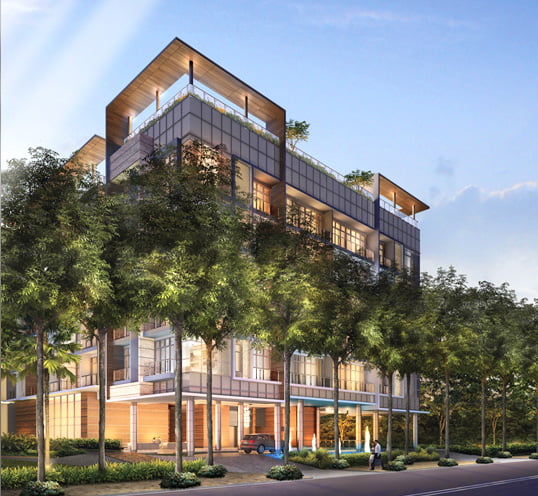 7th Sense Apartment Complex
ELV systems for apartments facilitating
SMATV, IP CCTV
Public Addressing System
Video Door Phones
Card Access and intercom system
Telephone & Data System
Auto Barrier system for the complex
By partnering with the best brands in the world, we provide engineering solutions that helps FENTONS customers take their minds off this space and invest time on running their business.