At Hayleys Fentons, we recognize the significance of fire/life safety and its components, including fire detection, protection, and suppression. We take pride in our capability to offer highly secure systems that meet both local and international safety standards, while still providing excellent value to our customers. Detection
Detection - Conventional or Addressable systems, Fireman's Intercom, Fire Evacuation Systems, Gas Detection & Warning Systems Protection
Protection - Sprinkler & Hydrant Systems Suppression
Suppression - Water Mist & Deluge Fire Suppression Systems.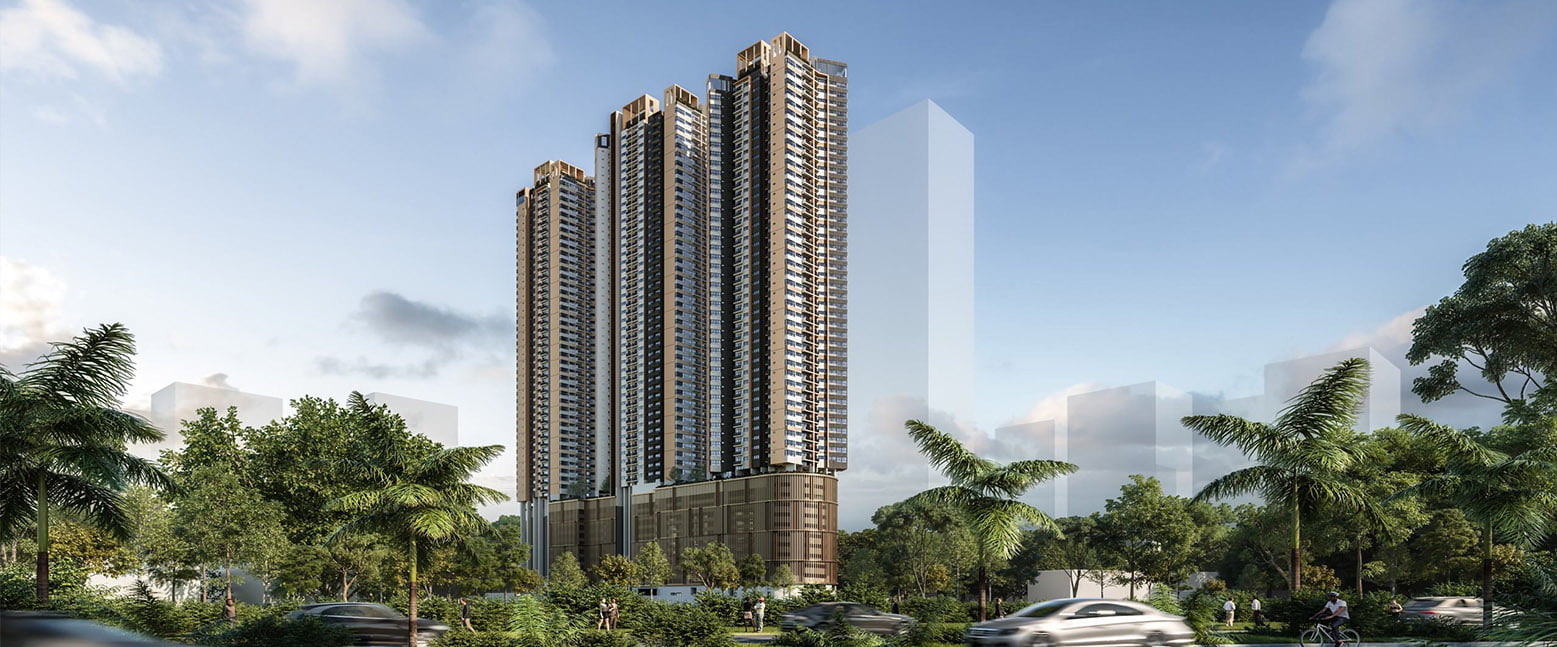 Trizen Apartment
Total Fire Protection and detection solutions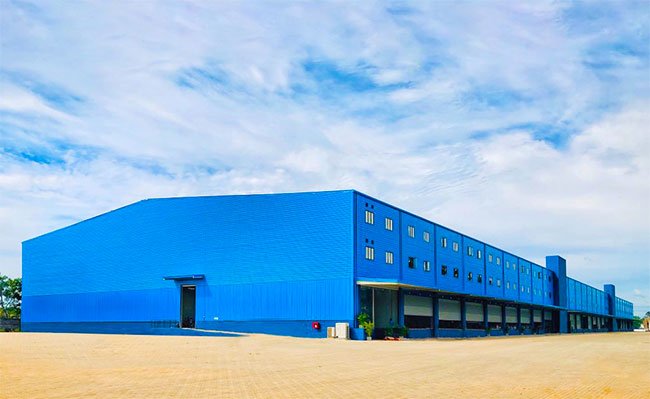 Logiwiz Warehouse Kotugoda Phase 01 and Phase 02
Total Fire Protection and detection solution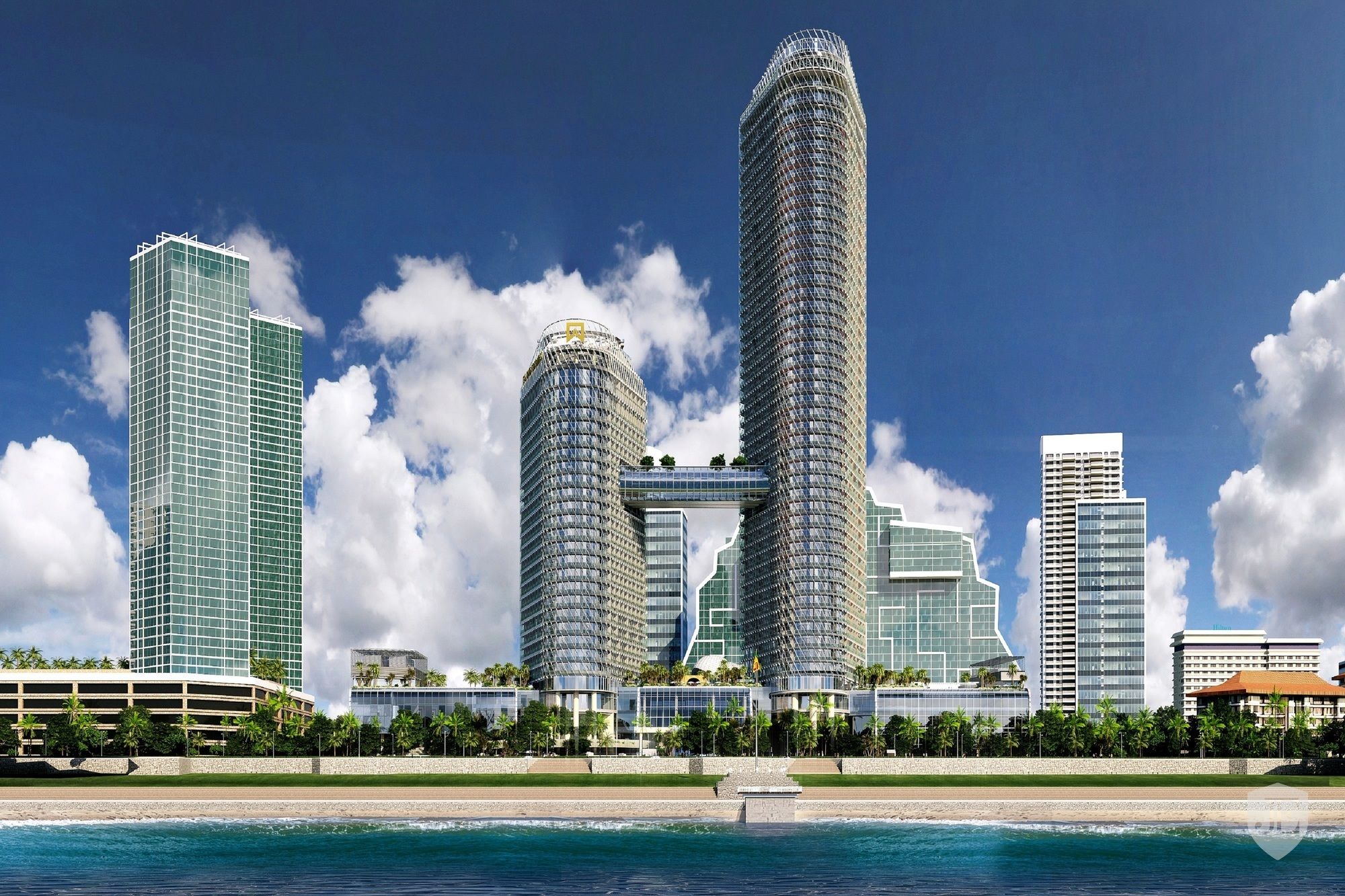 ITC One Colombo - Fire Protection system Installation
Hotel Scope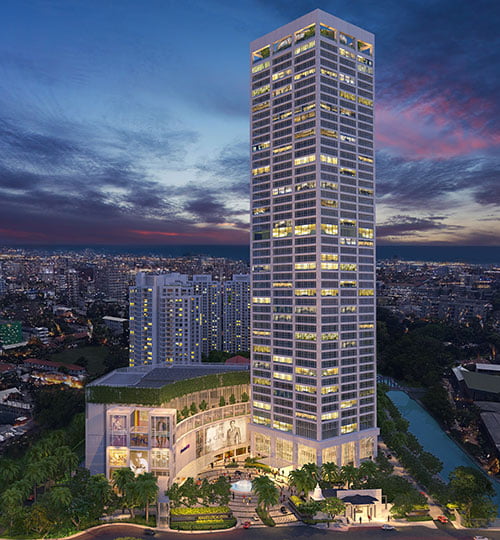 HSBC MIREKA TOWER
Fire Protection system, Suppression system, and Aspiration system
By partnering with the best brands in the world, we provide engineering solutions that helps FENTONS customers take their minds off this space and invest time on running their business.