We're Sri Lanka's top solar contractor, offering trusted and clean energy solutions. With over 125MWp of rooftop solar systems installed, we stay current with the latest advancements in solar technology for optimal efficiency. We provide end-to-end solar power solutions to both, residential and commercial clients.
Our panels are sourced from Global tier 1 manufacturers, and our inverters are procured from the world's leading manufacturers, resulting in affordable and high-quality complete solar PV systems.
Join us in choosing a sustainable energy source for your home or business.
Our range of services includes: After Sales Services and Maintenance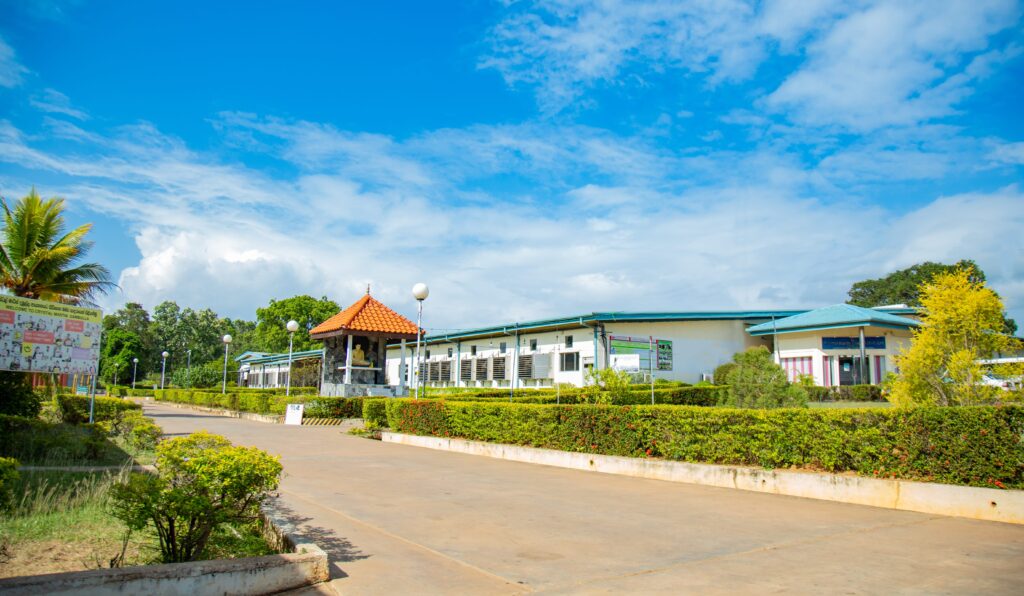 Crystal Martin
CAPACITY: 1,937kWp
Kramski
CAPACITY: 4,600kWp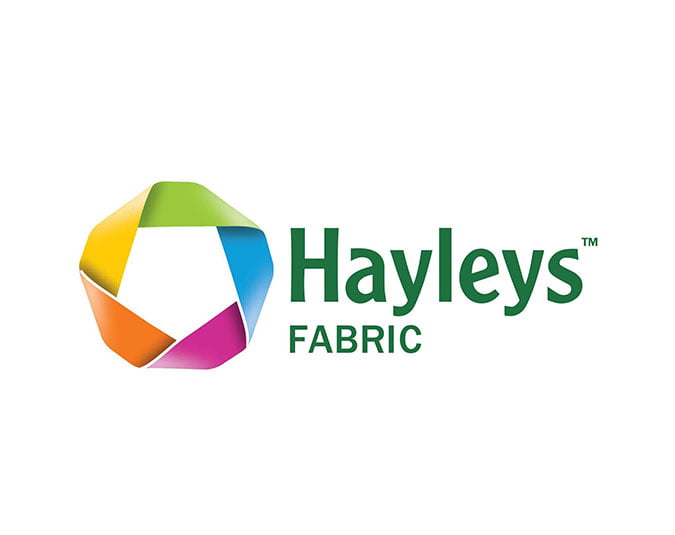 Hayleys Fabric
CAPACITY: 4,600kWp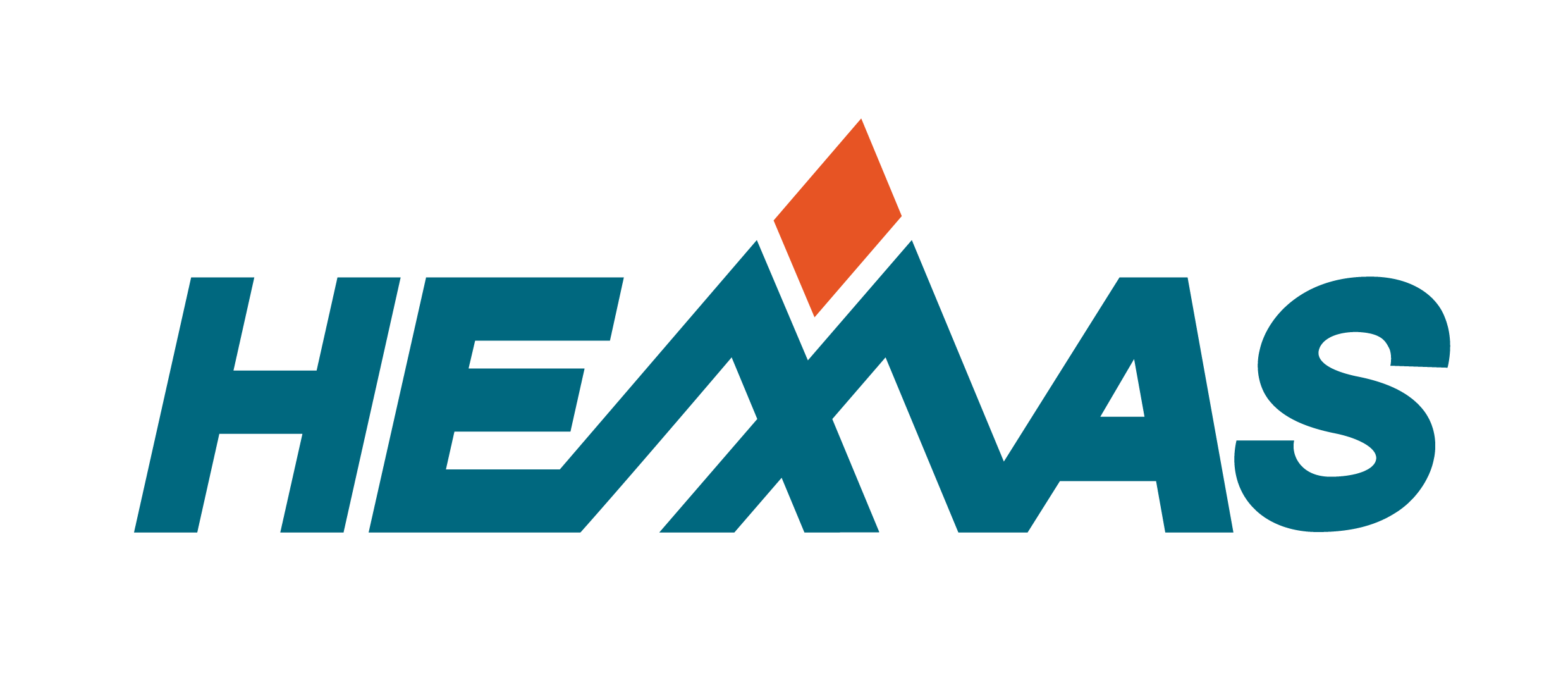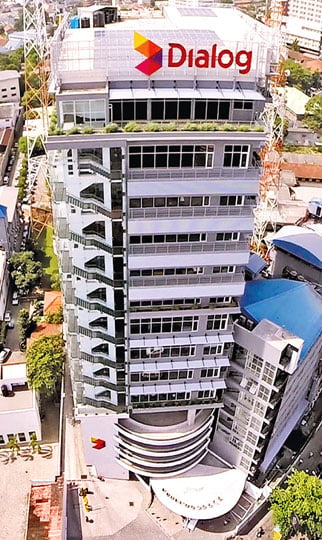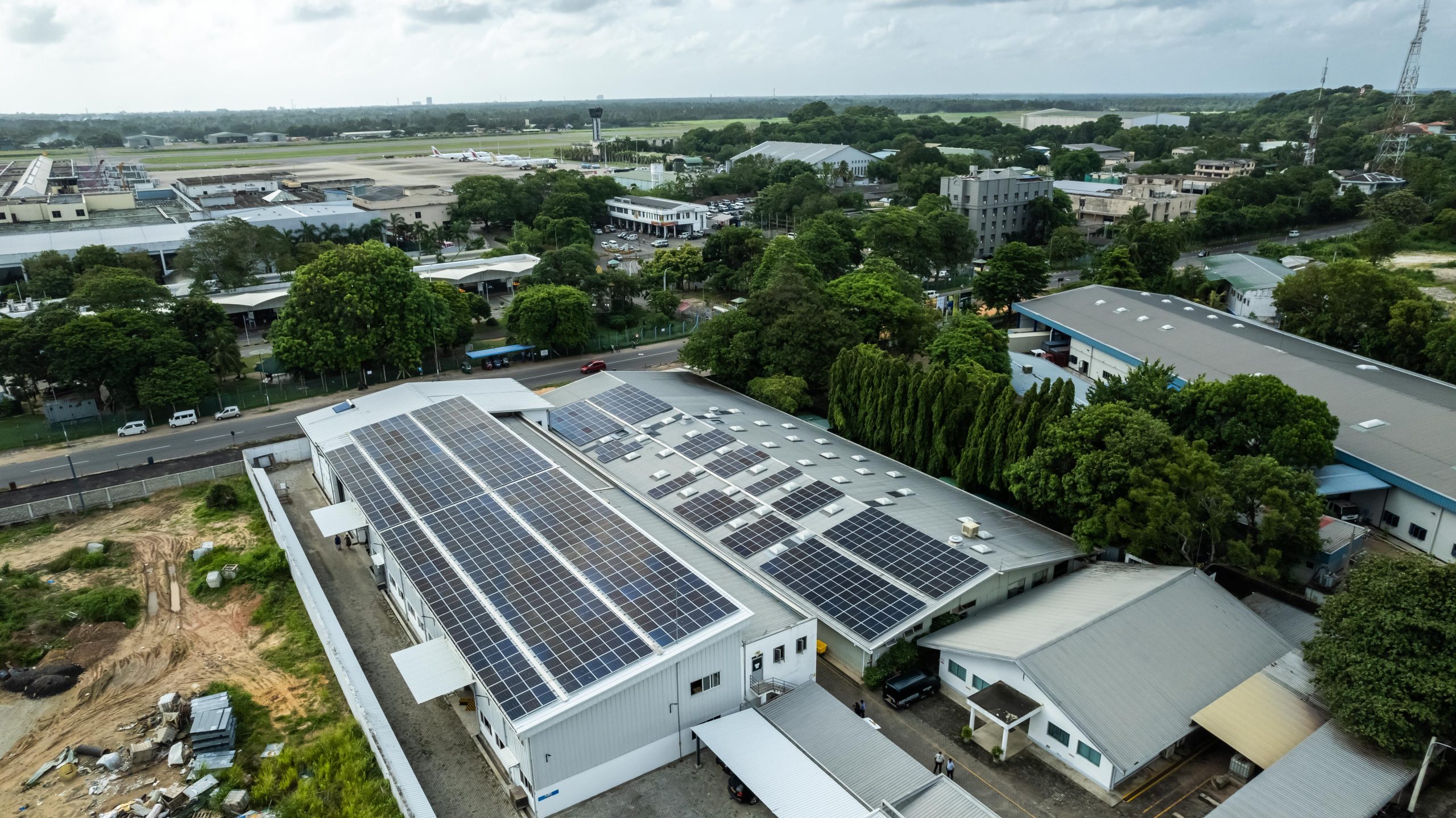 Lanka Leather, Katunayake
CAPACITY: 250kWp

Emjay, Karandagolla, Kurunegala
CAPACITY: 441kWp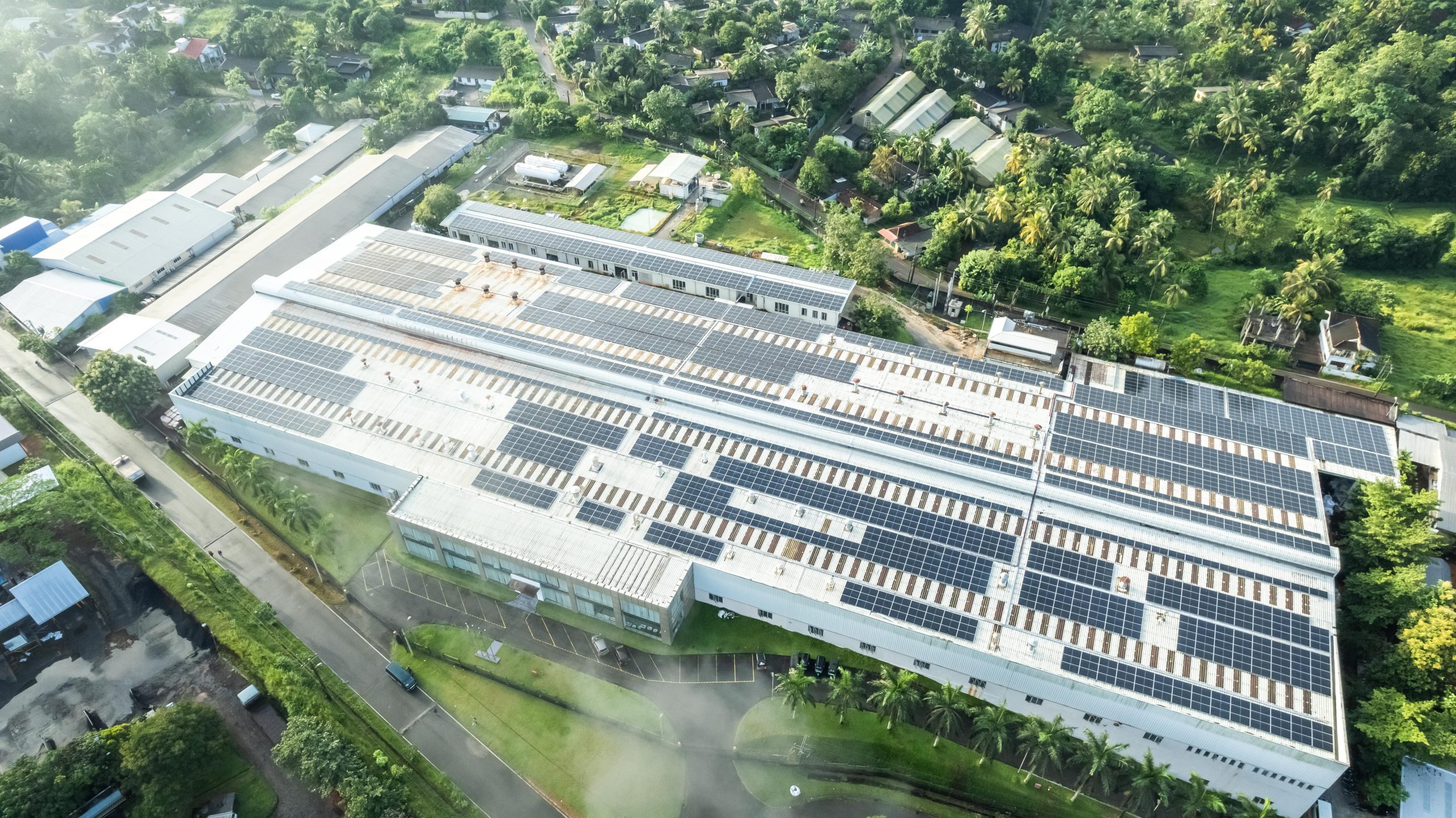 Lanka Wall Tiles PLC, Padukka
CAPACITY: 1,524kWp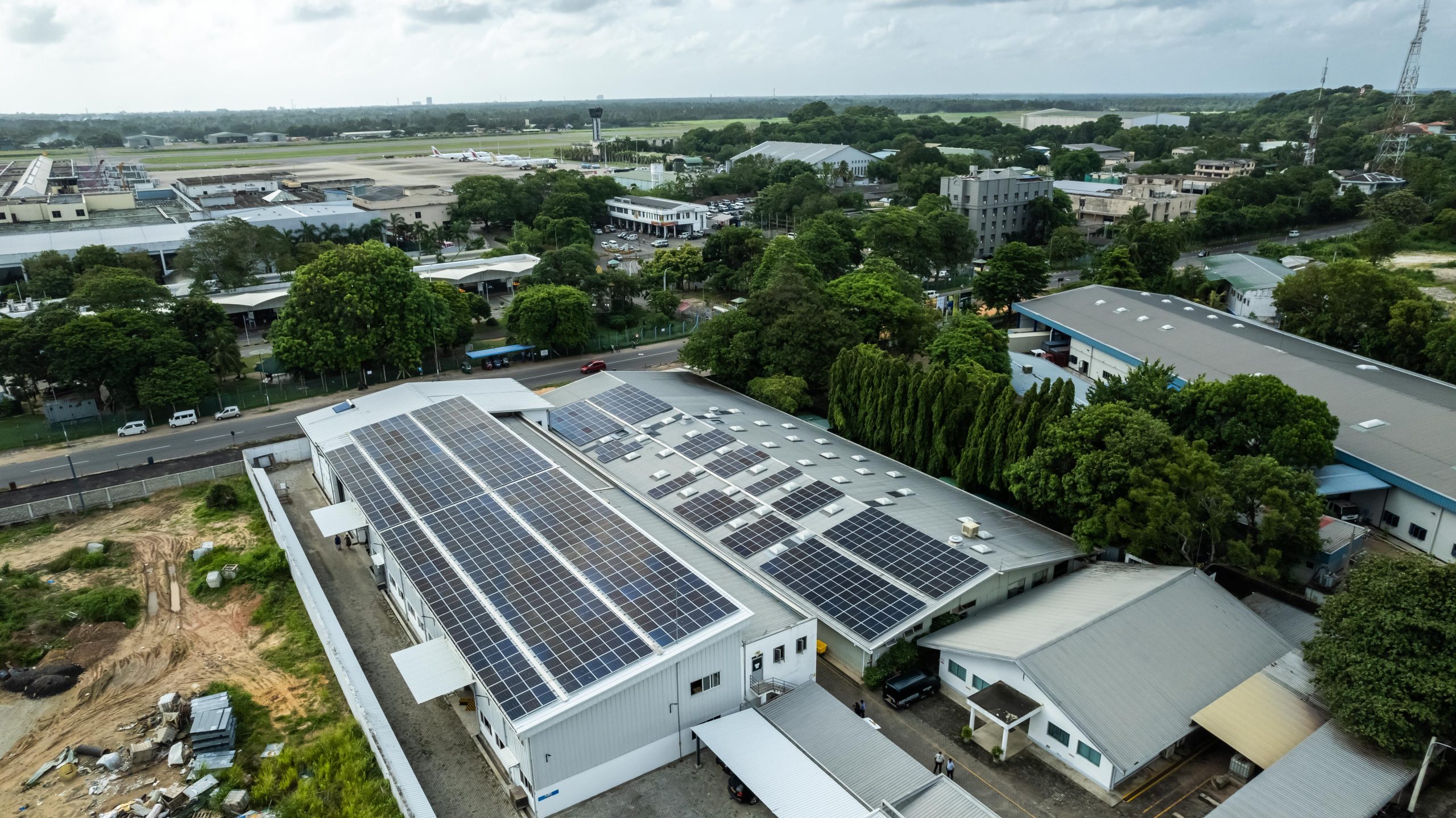 Rathna Polysack
CAPACITY: 1,200kWp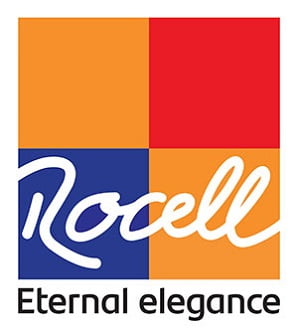 Rocell Bathware Factory Complex
CAPACITY: 1,212kWp
By partnering with the best brands in the world, we provide engineering solutions in Sri Lanka that help FENTONS customers take their minds off this space and invest time on running their business.