Welcome to NexGen Engineering Studio! We are a specialized design visualization solutions provider that utilizes the latest technology and methodologies to create stunning results. Our team of experienced professionals use Computer-Aided Design (CAD) and Building Information Modelling (BIM) systems at all stages of design and construction, providing customized services that cater to the specific needs of each project.
We pride ourselves on delivering timely, accurate, and reliable results that offer excellent value for money. As a comprehensive engineering solutions provider, we work closely with all disciplines involved in each project from inception to completion, ensuring robust and workable solutions are provided.
At Nex-Gen Engineering Studio, we value close working relationships with our clients and remain flexible and responsive to challenges as they arise. Let us help you achieve your project goals with precision and excellence!
Our range of services includes: 3D Walkthroughs, 3D Visualizing, BIM Modeling Peer Reviews and Value Engineering Proposals

Bandaranayake International Airport (PII)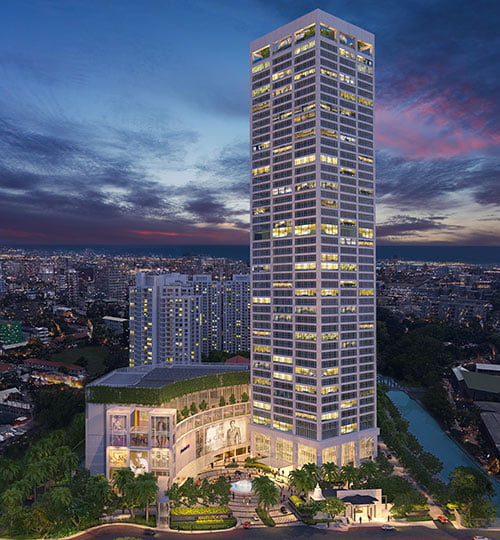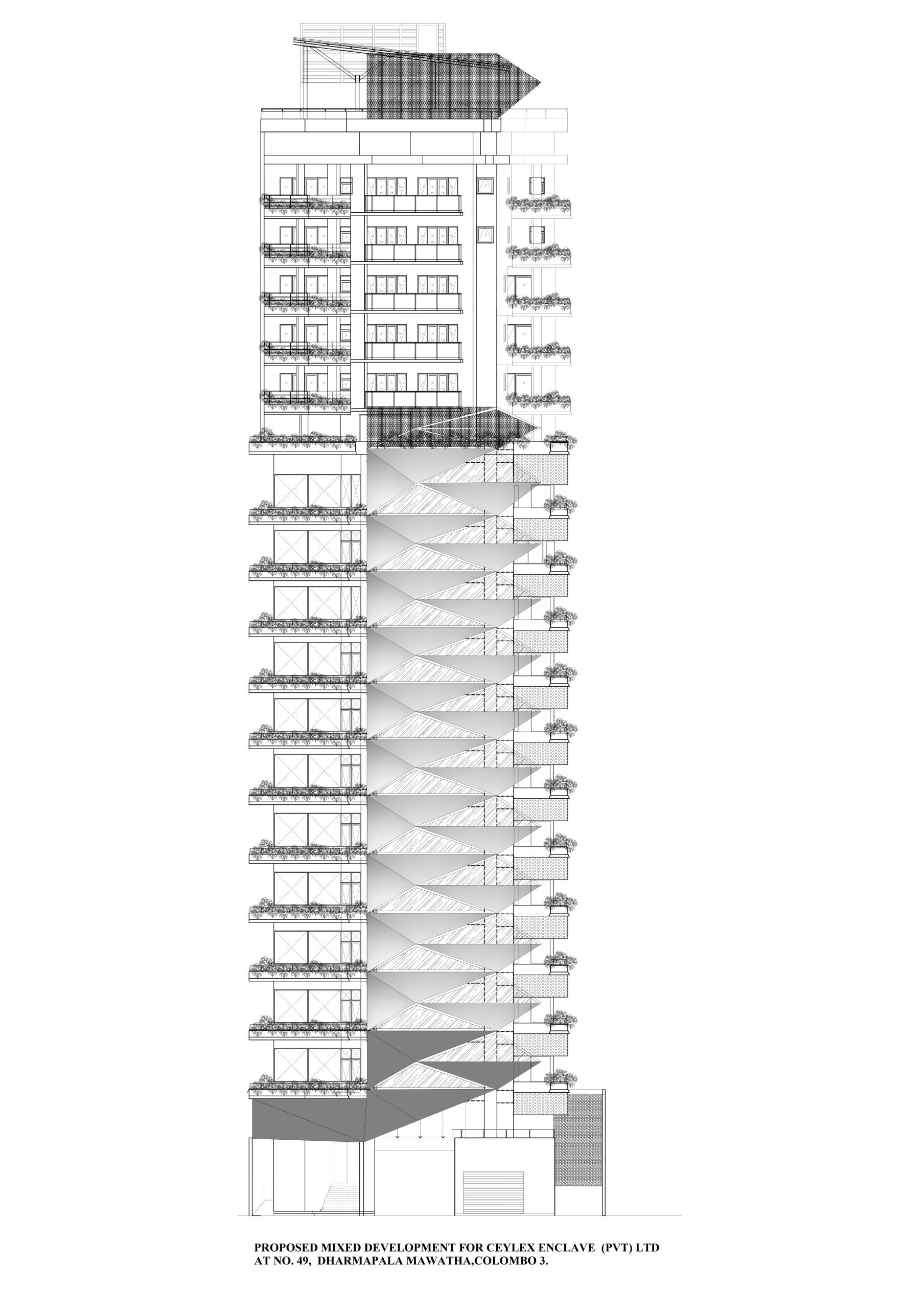 Ceylex Enclave Development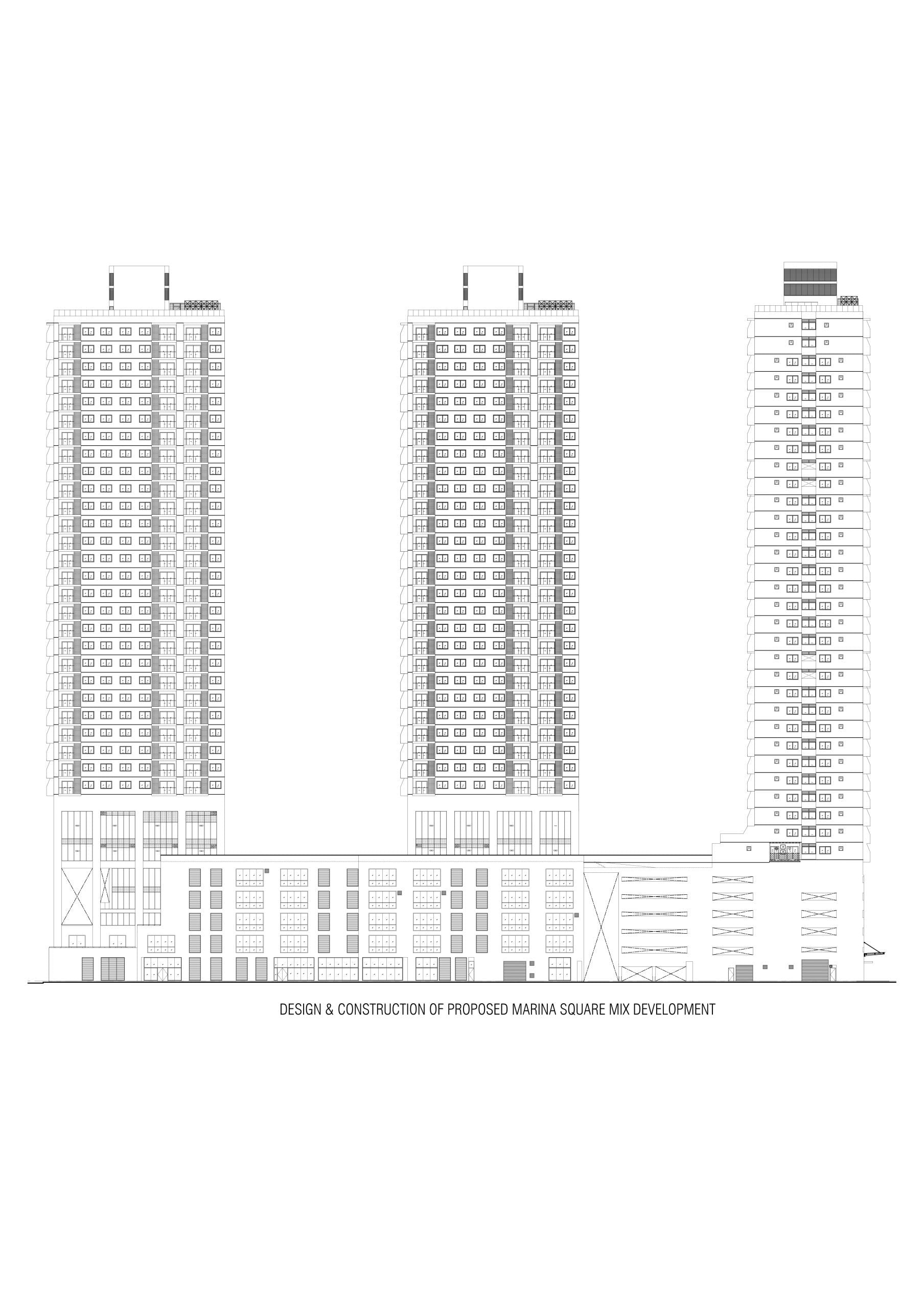 Marina Square Mixed Development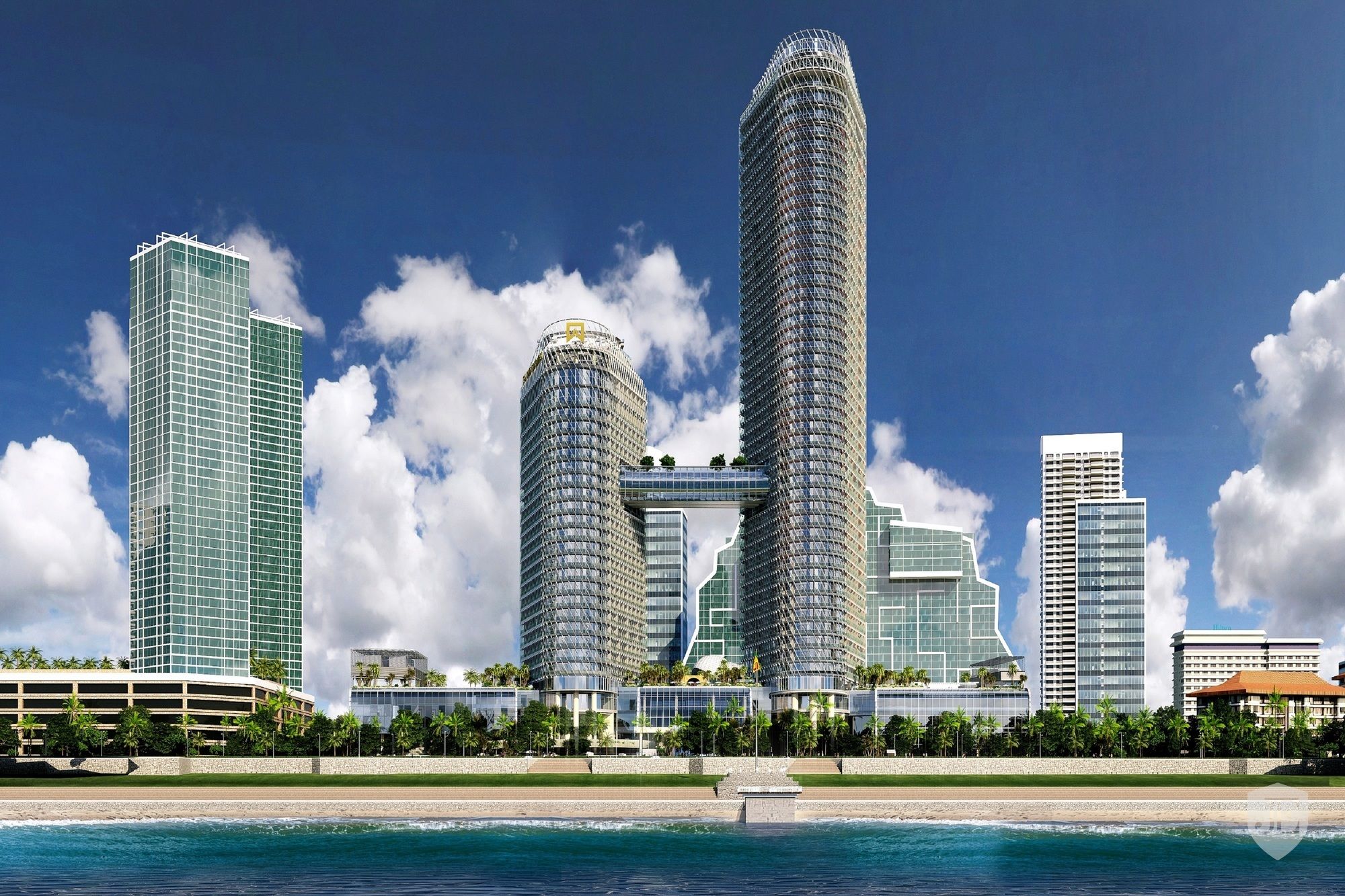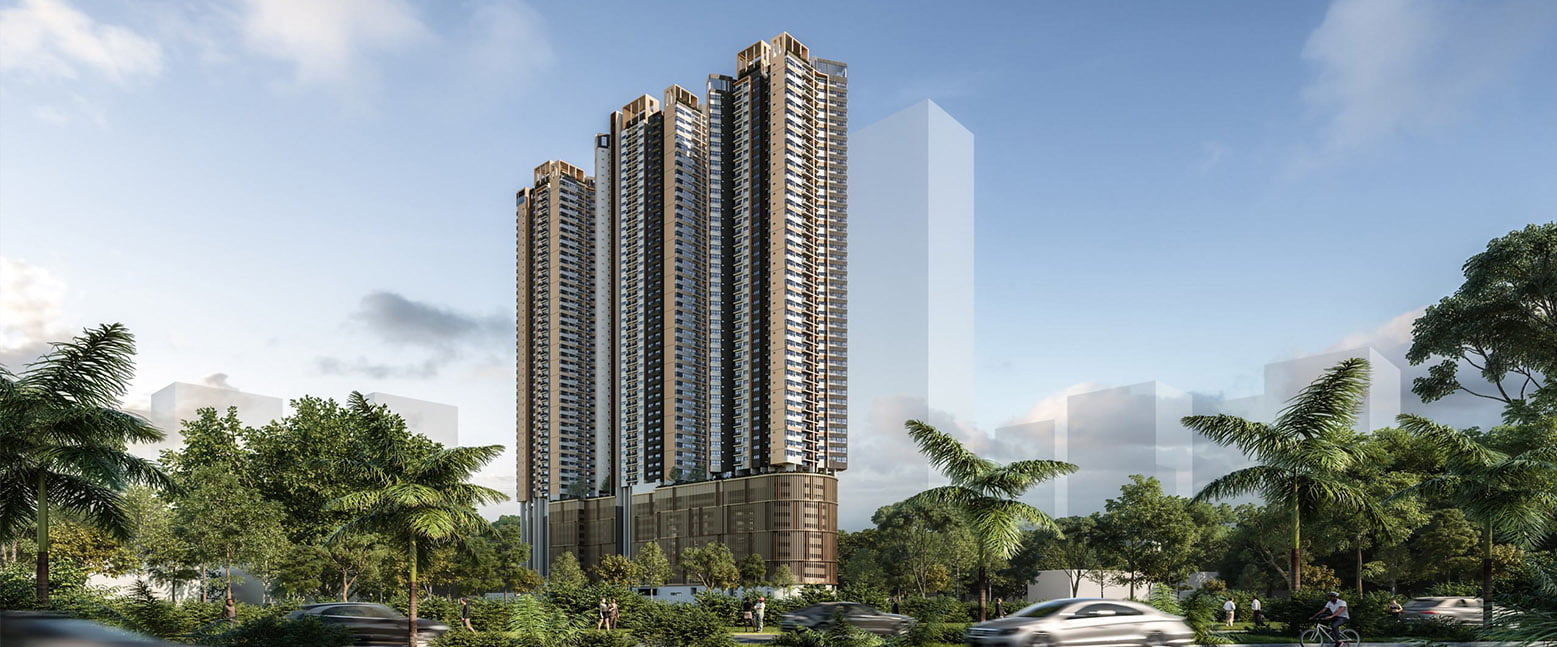 Tri-Zen Residential Development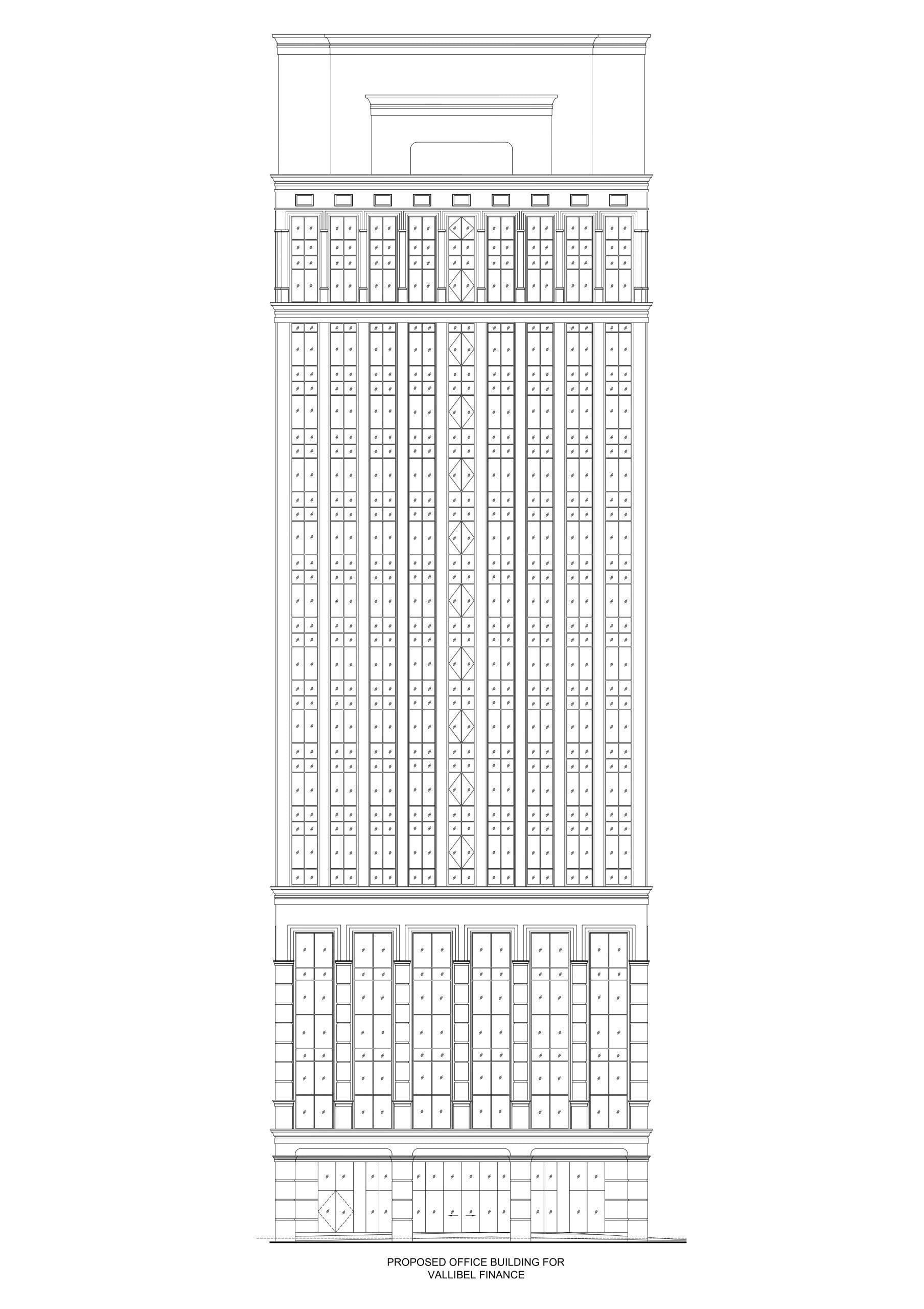 Vallibel One Commercial Development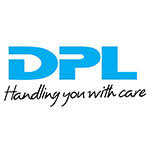 By partnering with the best brands in the world, we provide engineering solutions in Sri Lanka that help FENTONS customers take their minds off this space and invest time on running their business.