Hayleys Fentons Industrial solutions sector provides comprehensive engineering solutions for a wide range of industries. We are experts in supplying cutting-edge Electrical, Instrumentation, Material Handling, Combustion, and HVAC products from top manufacturers to engineering companies and markets worldwide. Plus, we offer reliable solutions to help optimize and streamline electronic systems.
Contact us today for all your industrial needs. Water Pumps and Related Equipment Valves, Pipes, and Fittings Floor Measuring Instruments Dosing and injection systems Energy Savings for Pumping Systems Midas Safety
Supply of Booster Pumps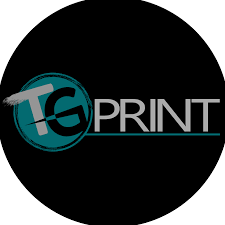 TG Prints
Supply of Booster Pumps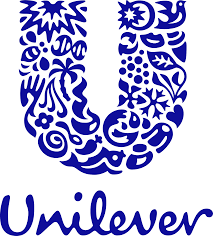 Unilever Sri Lanka 
Supply of Submersible Pumps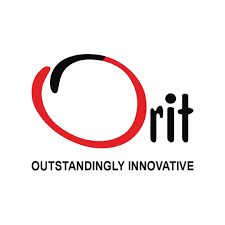 Orit Apparel, Lanka 
Supply of Pressure Pumps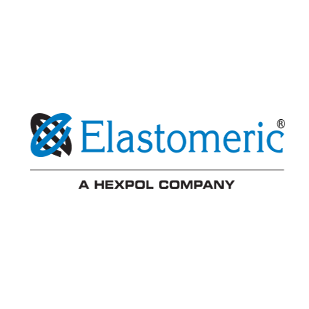 Elastomeric Engineering 
Supply of Hot Water Circulation Pumps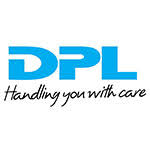 DPL premier gloves Pvt Ltd 
Supply of Booster, Submersible, and Fire Pumps
By partnering with the best brands in the world, we provide engineering solutions that helps FENTONS customers take their minds off this space and invest time on running their business.