With our formidable experience of nearly 100 years as one of the leading electrical companies in Sri Lanka, Hayleys Fentons is associated with TRUST and EXCELLENCE. Our exceptional track record of undertaking unique and complex projects has solidified our position as one of the most reputed electrical contractors in Sri Lanka. Our commitment to trust and excellence have helped us make our mark in the industry, as these are essential values to uphold in the electrical engineering industry. Compliance with safety policies and safety of human life underlies our site work, with an exceptional record of "zero harm" during the past 30 years on file.
Understanding the importance and value of safe and reliable electrical engineering, we undertake projects of all sizes. We possess the capabilities, qualifications and equipment to undertake any simple or complex projects.
The human capital at Hayleys Fentons spans over 50 years of experience in the field, ensuring compliance to IET standards and resolving on-site issues; the electrical team consists of professional and qualified electrical engineers, skilled managers and supporting members.
Our electrical specialties include High Voltage, Medium Voltage and Low Voltage Electrical Installations, Fibre Opting and Copper Cabling, and Lightning/Surge Protection in Sri Lanka, as well as electrical earthing systems for all networks.
Our range of clients span from hospitality to office and industrial complexes. We have worked on several prominent projects with clients like Galle Face Hotel, Millennium IT, SriLankan Airlines and Anantaya Resort & Spa, Chilaw. HV, MV & LV – High, Medium and Low Voltage Electrical installations. Fibre Optic & Copper Cabling. Lightning/surge protection and electrical earthing systems for all networks.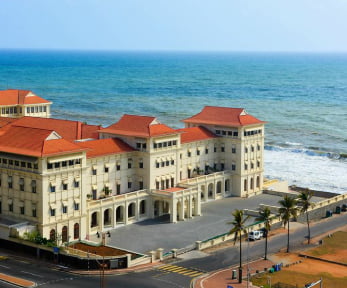 Galle Face Hotel
Built in 1864, Galle Face Hotel is one of the oldest hotels east of the Suez. Located on the seafront, it comprises of two wings, heritage rooms and suites, and two colonial-style ballrooms.

• Total Electrical Solutions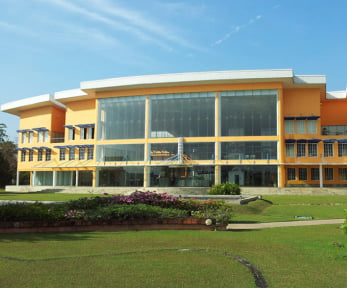 Millennium IT, Malabe
Millennium IT is an information technology company specialising in electronic trading systems and capital market technology solutions, with headquarters in Colombo.

• Total Electrical Solutions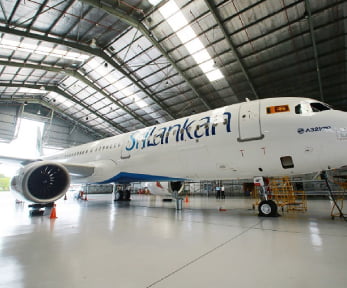 Sri Lankan Airlines
Established in 1979, SriLankan Airlines is the national carrier of Sri Lanka, and the largest airline in the country by number of aircraft and destinations.• Total Electrical Solutions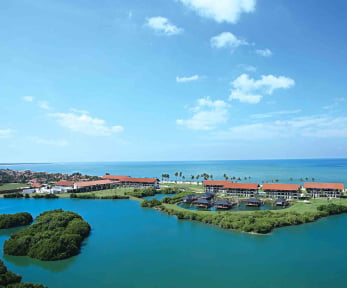 Ananthaya Resort & Spa, Chilaw
Anantaya Resort & Spa in Chilaw is a beachfront property located on Chilaw's coast, offering luxury rooms, an outdoor pool and an on-site restaurant.

• Total Electrical Solutions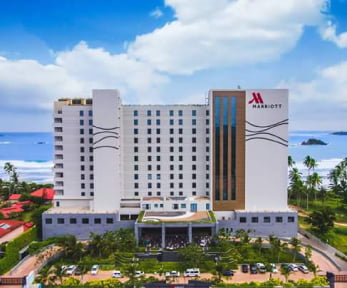 Marriott Resort & Spa
Opened in 2017, Weligama Bay Marriott Resort & Spa is a 5-star beach hotel, with 198 rooms, 3 international restaurants and 3 outdoor pools. It was the winner at CIDA Awards 2018 for Electro-Mechanical Construction.
• Total Electrical Solutions
By partnering with the best brands in the world, we provide engineering solutions that helps FENTONS customers take their minds off this space and invest time on running their business.