At Hayleys Fentons, we provide plumbing and gas solutions of the highest quality. Our team of skilled and extensively trained professionals is equipped to handle all types of residential, commercial, and industrial plumbing and gas systems. Trust us to deliver superior services and exceptional results every time. Contact us now to learn more about our plumbing and gas solutions. Hot and cold-water system Sewer and wastewater systems. Water purification plants Swimming pools, Transfer pumps & Booster pumps. Centrifugal pumps and circulation pumps in water supply systems.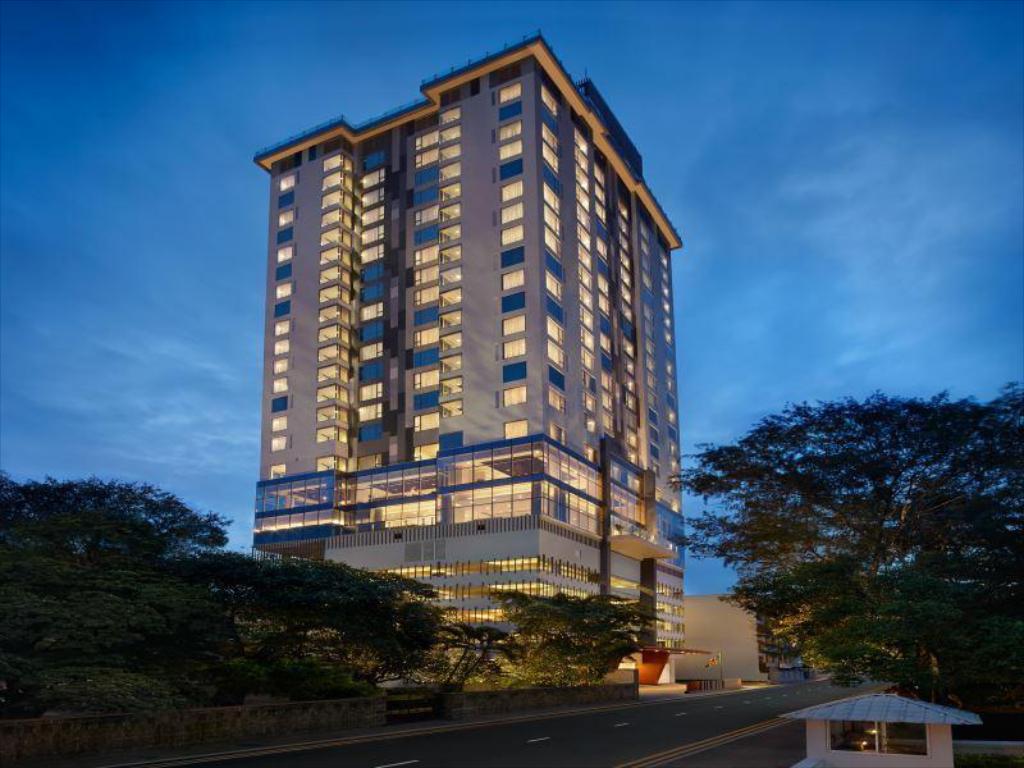 Cinnamon Red
Kandy- Design and Built - Total plumbing solutions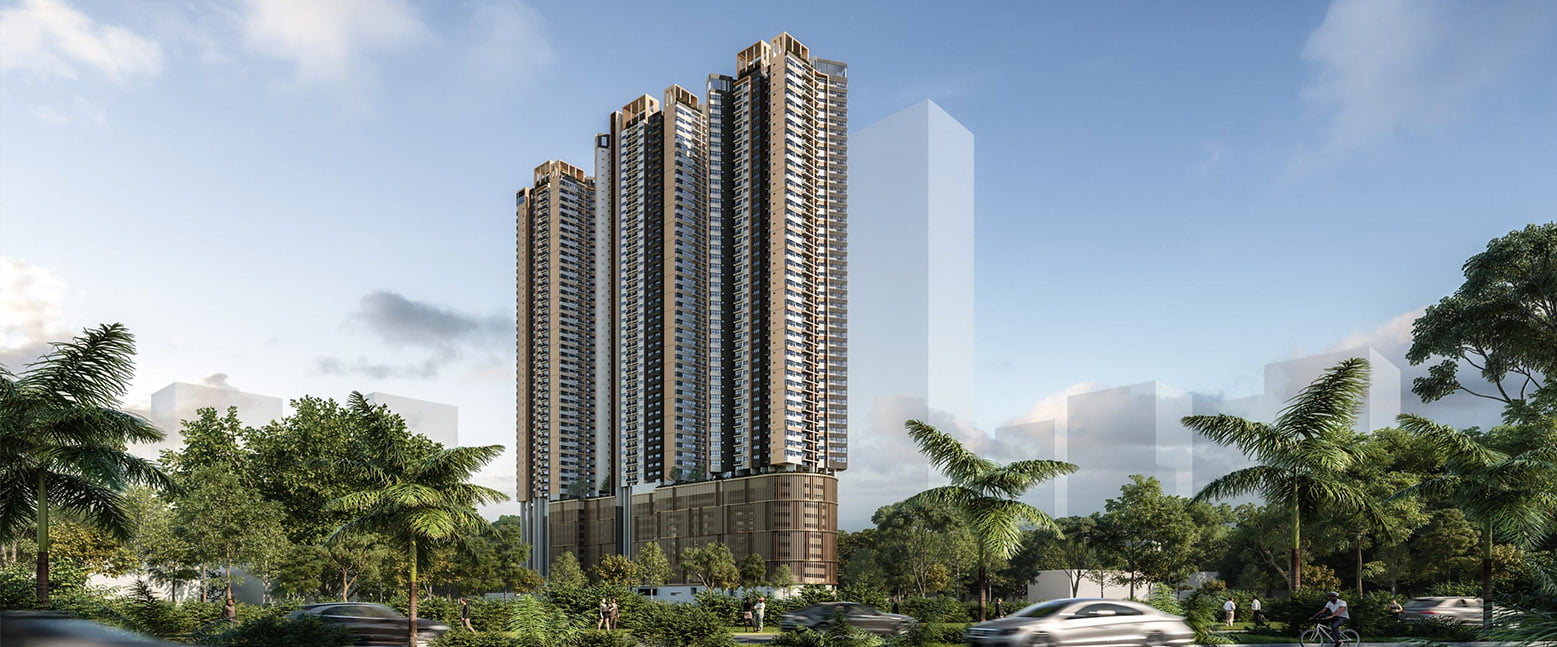 Trizen apartment
Tower 02- Total plumbing system Installation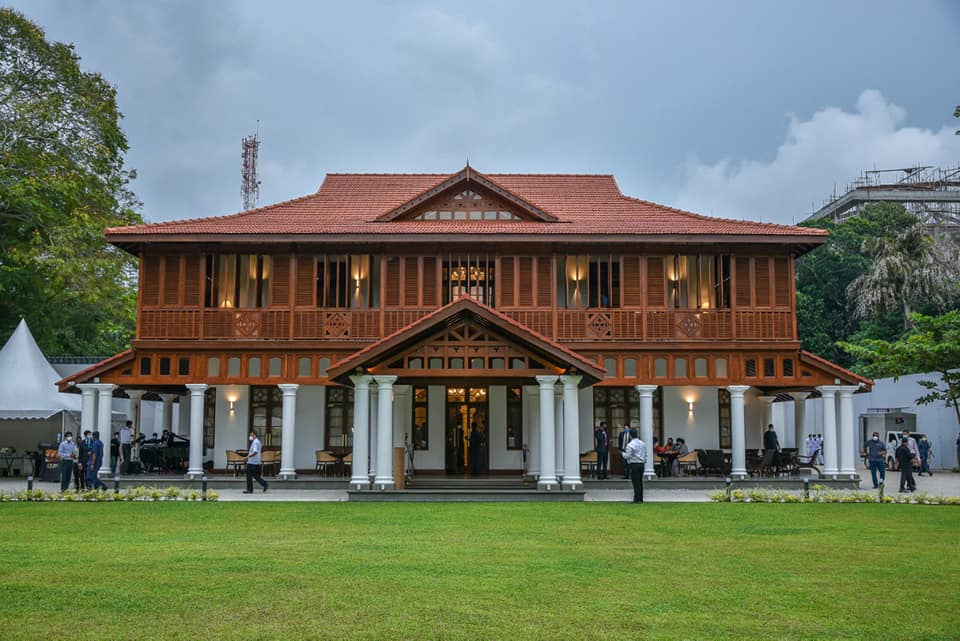 80 Club
Total Plumbing Solution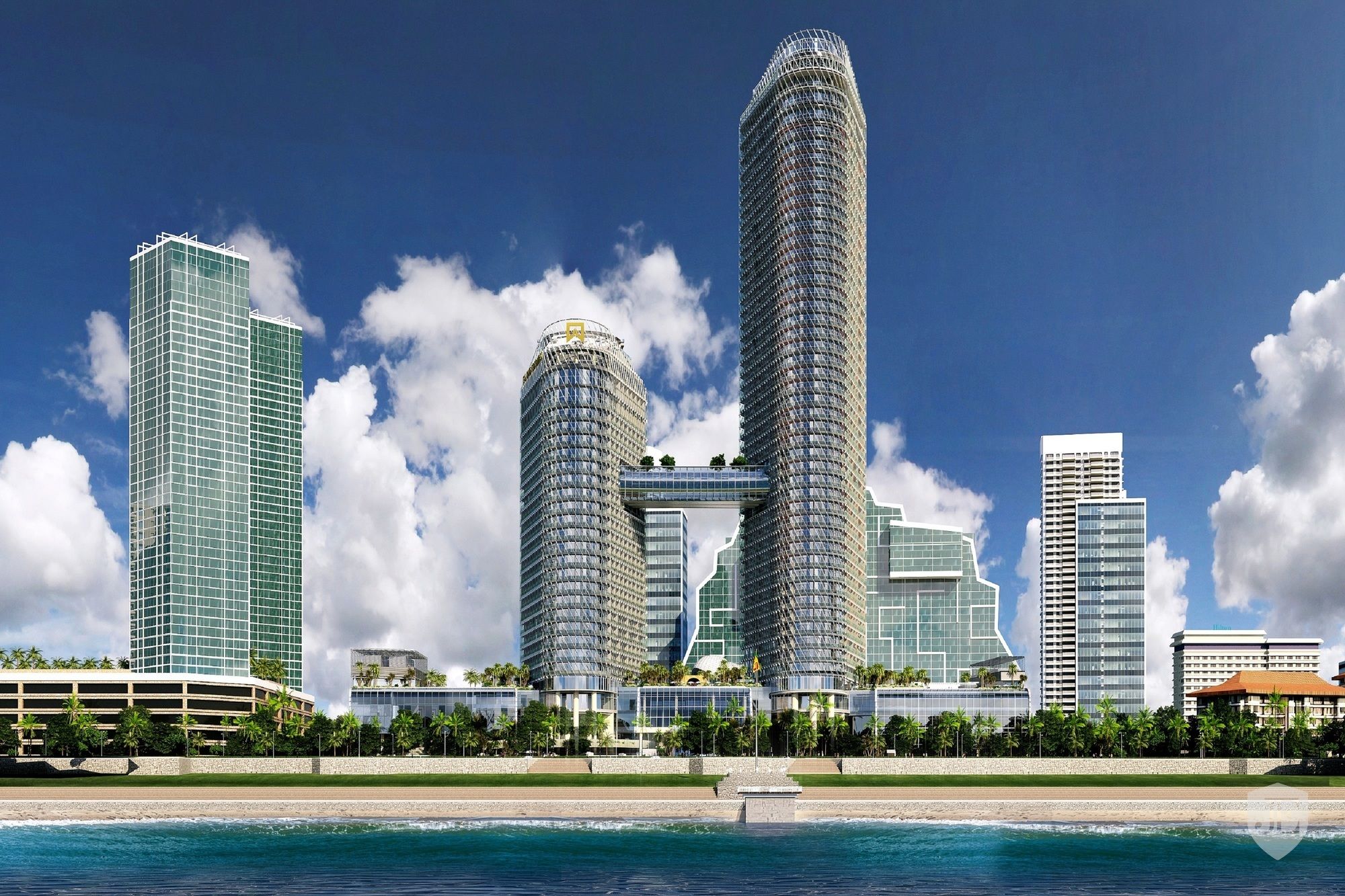 ITC one Colombo
Irrigation and Soft escaping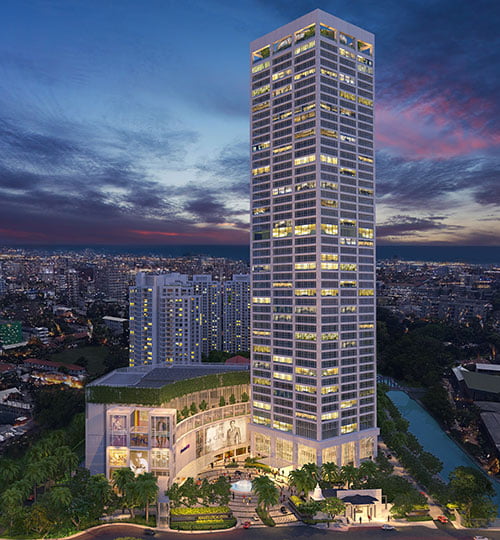 HSBC MIREKA TOWER PROJECT
Total Plumbing Solutions
By partnering with the best brands in the world, we provide engineering solutions that helps FENTONS customers take their minds off this space and invest time on running their business.