Experience superior comfort with our premium Mechanical, Ventilation, and Air Conditioning (MVAC) solutions. Our end-to-end services cover everything from comfort cooling and heating to regulating the air temperature, humidity, and quality. With our expertise and commitment to customer satisfaction, we guarantee the finest MVAC solutions available. Choose Hayleys Fentons for top-quality services and unparalleled comfort. Industrial & Commercial Air Conditioning solutions. Commercial Air Condition solutions for SMEs. Pressurization & Ventilation solutions.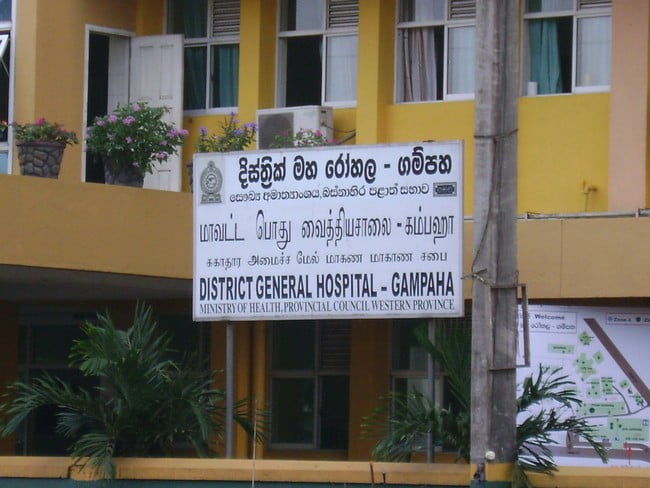 District General Hospital, Gampaha
Central AC Chiller System
Hilton Colombo
Central AC Chiller System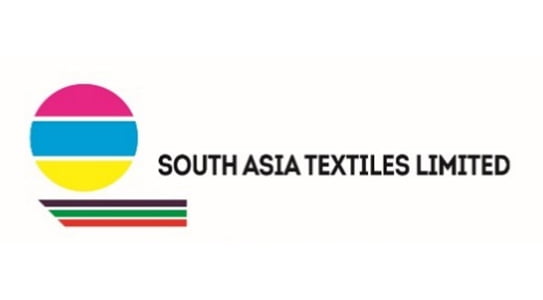 South Asia Textiles Ltd
Central AC Chiller System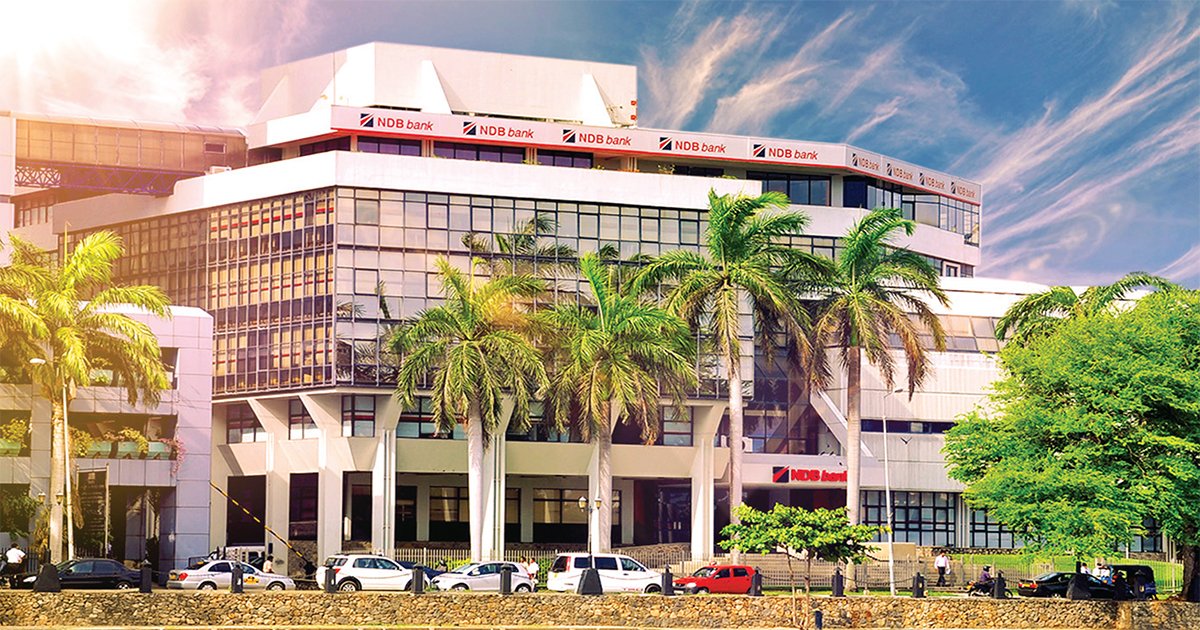 National Development Bank
VRV System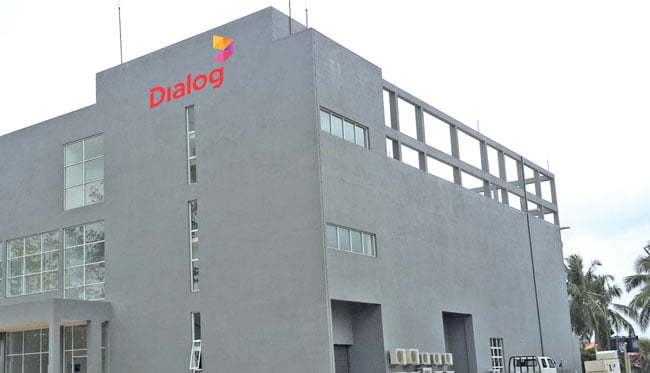 Dialog Data Center
Central AC Chiller System

Commercial Bank
VRV System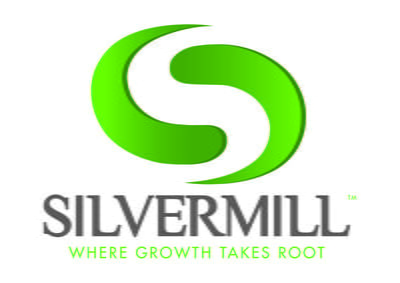 Silvermills Group
VRV System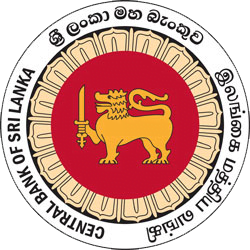 Central Bank of Sri Lanka
VRV System
By partnering with the best brands in the world, we provide engineering solutions that helps FENTONS customers take their minds off this space and invest time on running their business.