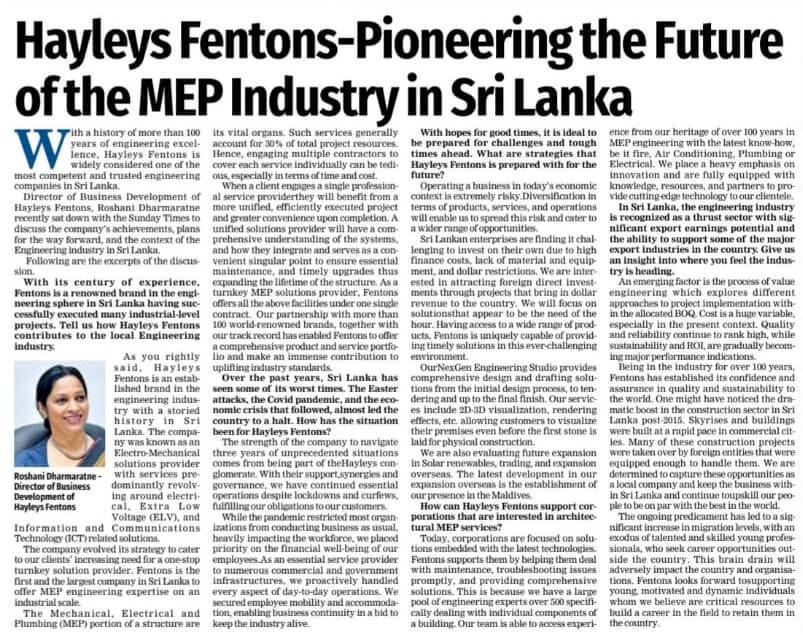 Hayleys Fentons-Pioneering the Future of the MEP Industry in Sri Lanka
With a history of more than 100 years of engineering excellence, Hayleys Fentons is widely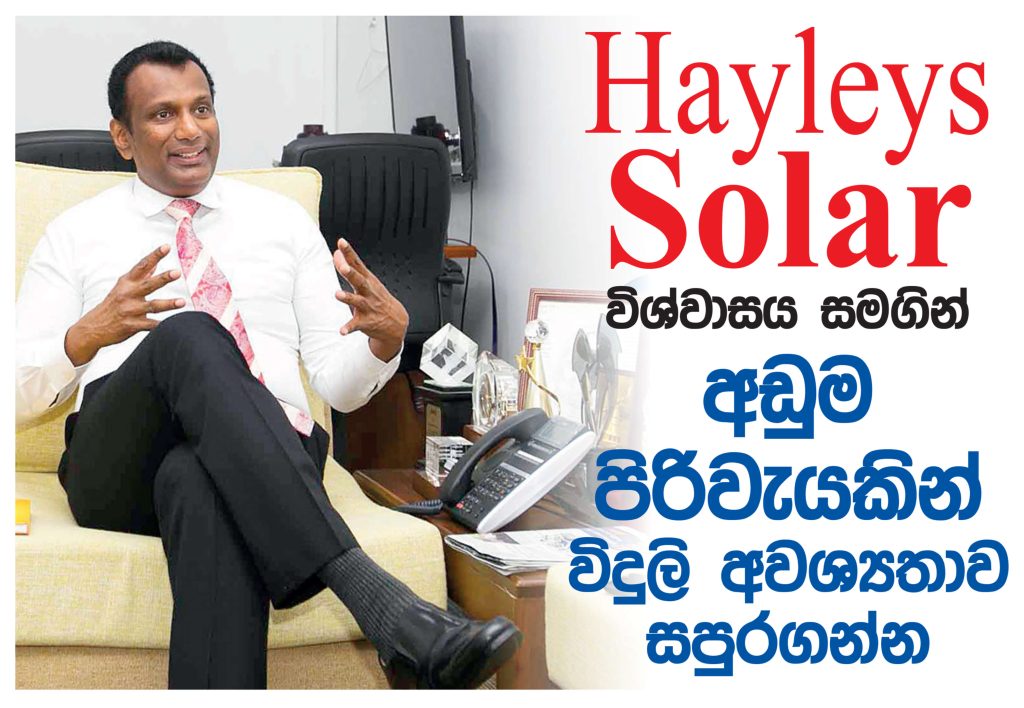 Hayleys Solar විශ්වාසය සමඟින් අඩුම පිරිවැයකින් විදුලි අවශ්‍යතාව සපුරගන්න
පුනර්ජනනීය බලශක්තිය සමඟ ලෝකය වේගවත් ගමනකය. මෙරට තුළද එය වඩාත් වේගයෙන් ප්‍රවර්ධනය කළ යුතු වටපිටාවක් නිර්මාණය වෙමින්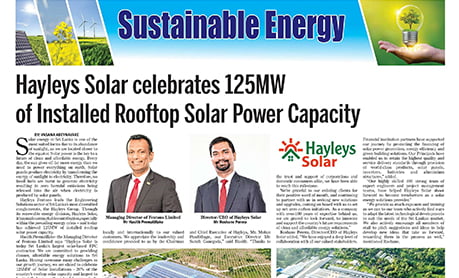 HAYLEYS SOLAR CELEBRATES 125MW OF INSTALLED ROOFTOP SOLAR POWER CAPACITY
Solar energy in Sri Lanka is one of the most suited forms due to its abundance of sunlight, as
we are located closer to the equator.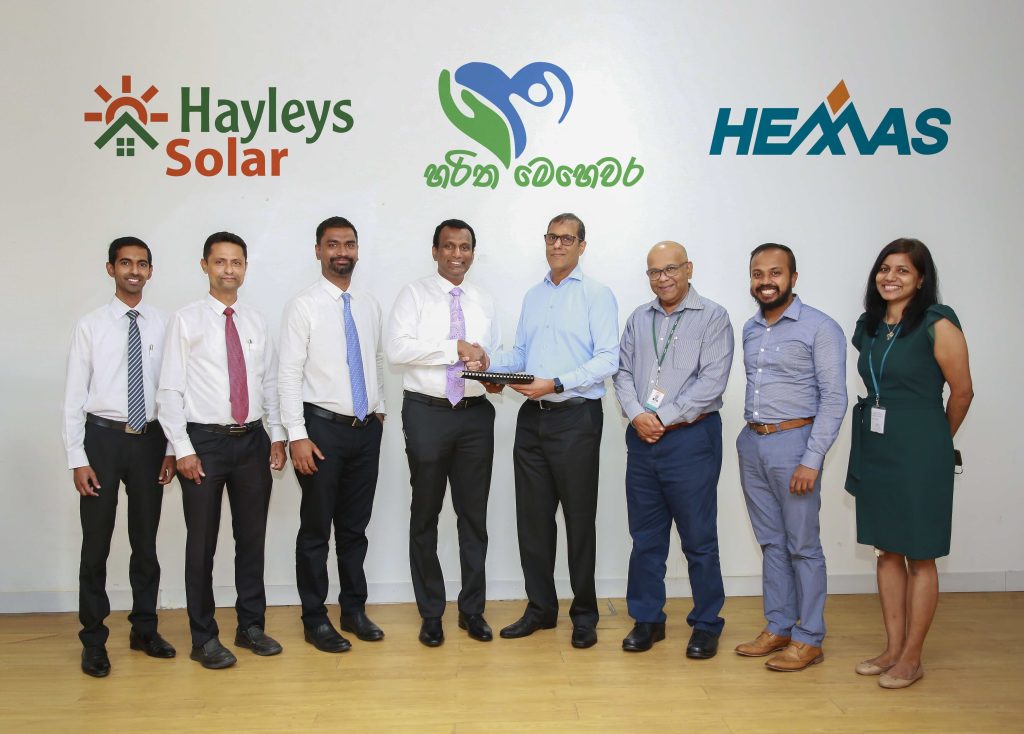 Hemas Commences Greater Utilization of Renewable Energy through Solar power
24 October 2022: In an unprecedented move to ensure continued sustainable business
operations, Hemas Holdings PLC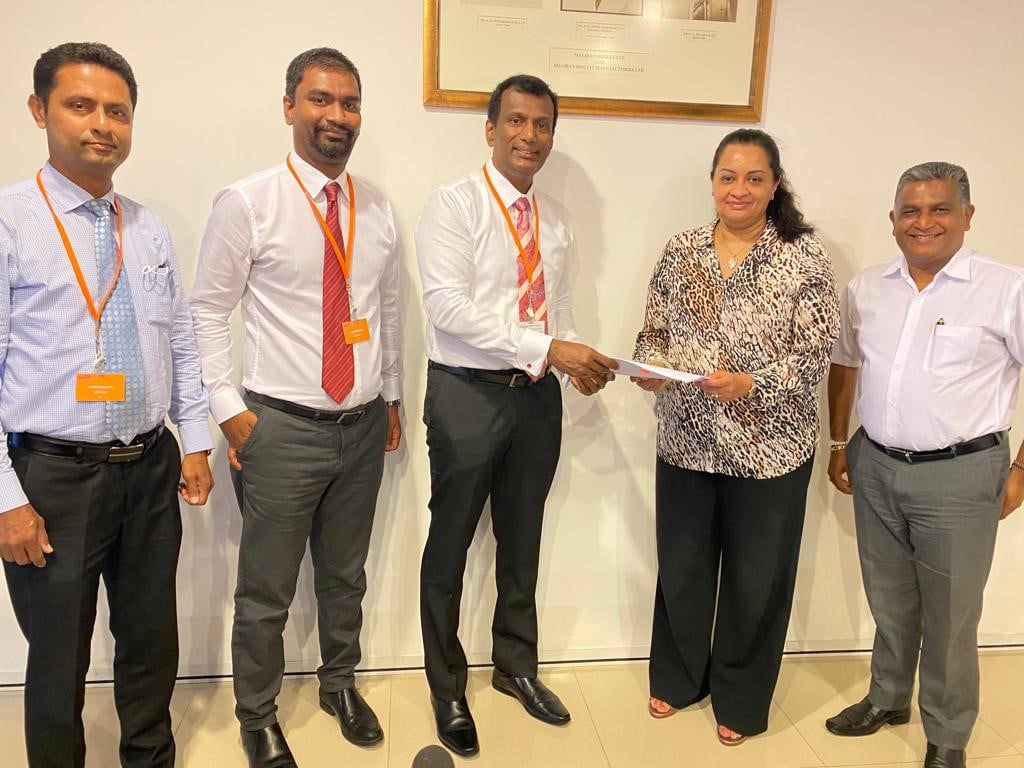 Hayleys Solar partners Maliban to install comprehensive Rooftop Solar 
A 240kW (288.90 kWp) Grid Tied rooftop solar PV system will be installed at the Maliban Store located in Ratmalana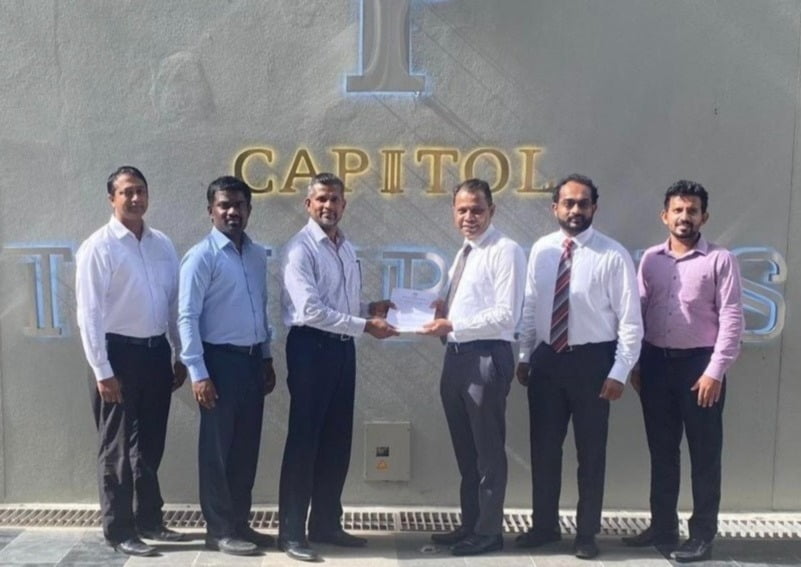 Sri Lanka's leading facility service provider Hayleys Fentons geared up for more
Hayleys Fentons is one of the most trusted engineering companies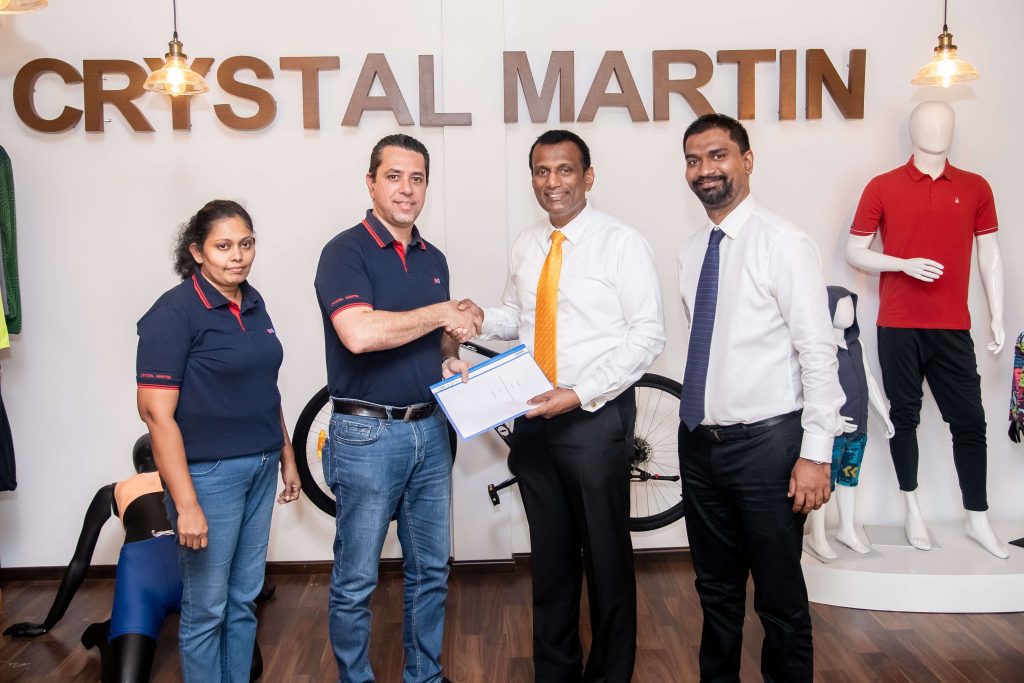 Hayleys Solar powers Crystal Martin Ceylon's over $ 1m solar installation project 
Hayleys Solar, the renewable energy arm of Hayleys Fentons recently partnered with Crystal Martin Ceylon Ltd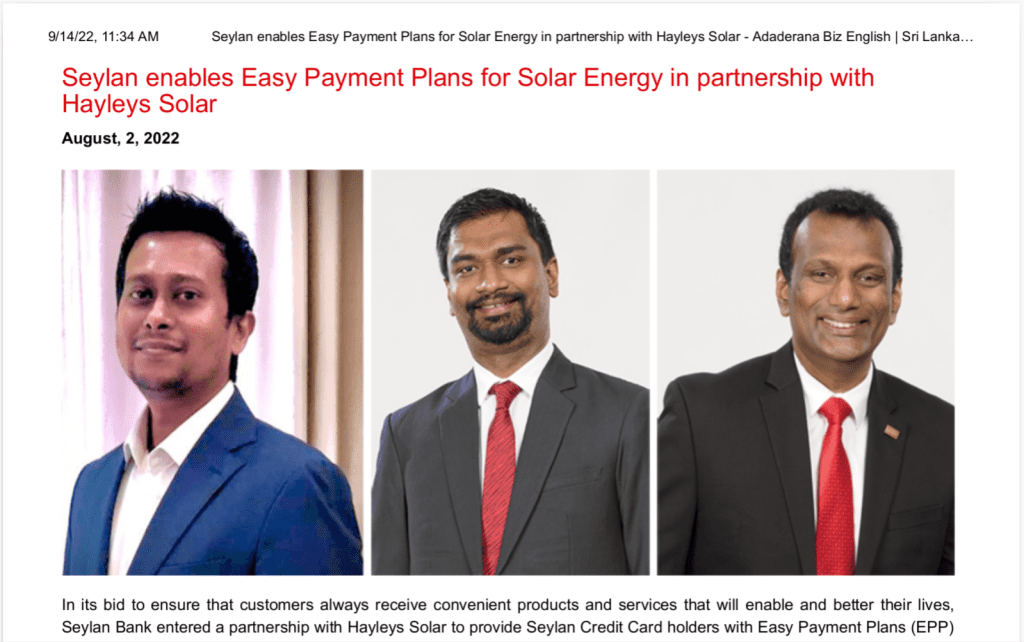 Seylan enables Easy Payment Plans for Solar Energy in partnership with Hayleys Solar
In its bid to ensure that customers always receive convenient products and services that will enable and better their lives,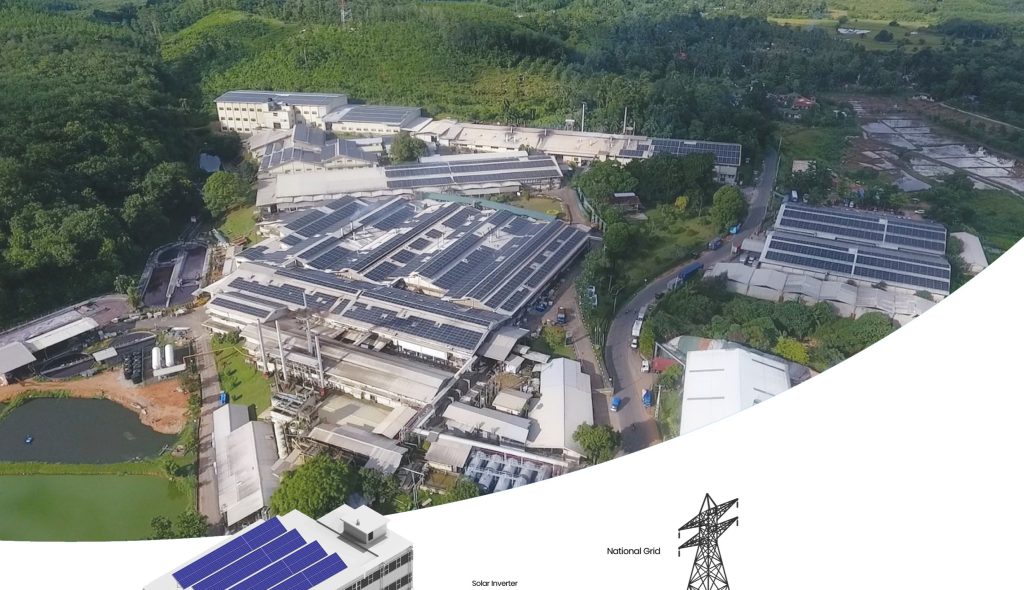 Hayleys Solar introduces 'PV-DG' solution to help businesses with solar rooftops
Hayleys Solar, the specialised renewable energy solutions arm of Fentons Ltd., recently introduced a state-of-the-art 'PV–DG'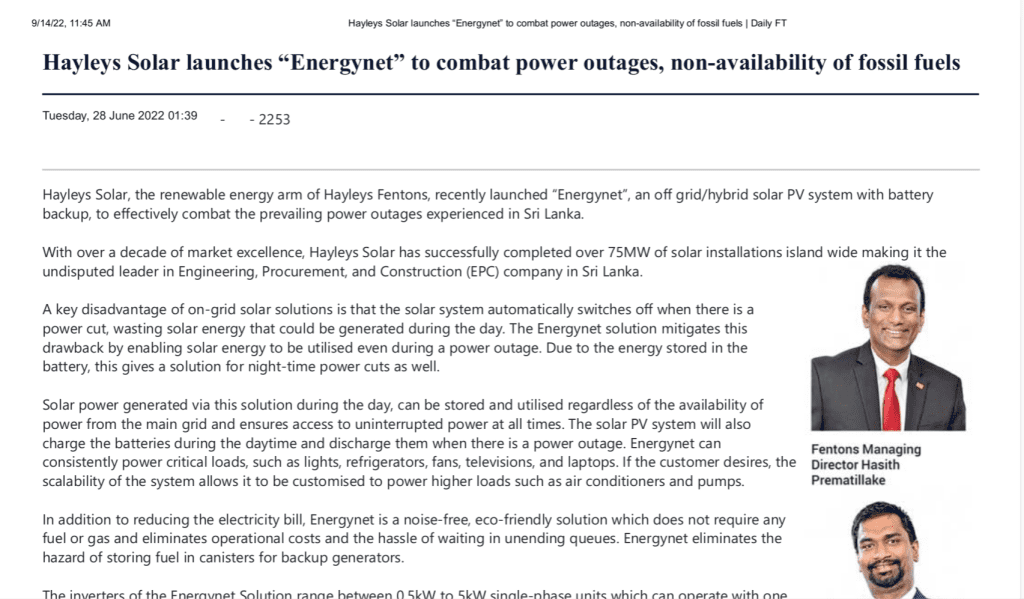 Hayleys Solar launches "Energynet" to combat power outages, non-availability of fossil fuels
Hayleys Solar, the renewable energy arm of Hayleys Fentons, recently launched "Energynet",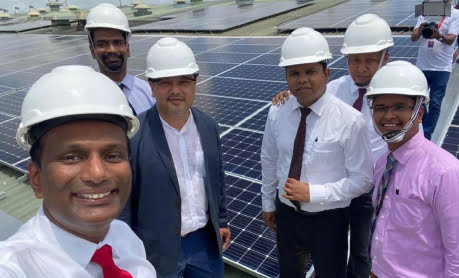 Inauguration of 1.1 MW Solar Project for Ceylon Biscuits Limited – CBL factory Ranala
Hayleys Solar takes pride in initiating a solar project for Ceylon Biscuits Limited (CBL),
at the CBL factory located in Ranala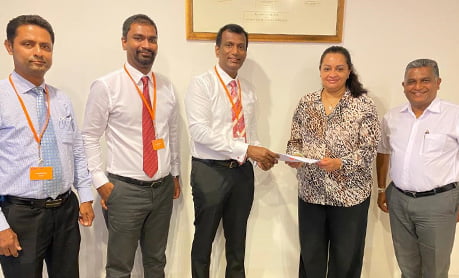 Hayleys Solar partners Maliban to install comprehensive Rooftop
In continuing its efforts to transition more corporates to clean, affordable energy,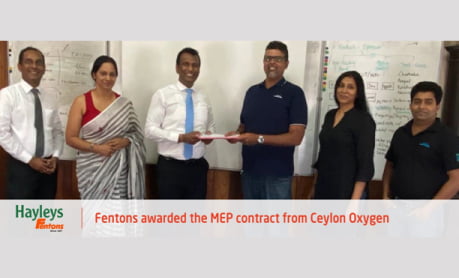 Fentons Awarded The MEP Contract From Ceylon Oxygen
Hayleys Fentons is proud to have the privilege of receiving the MEP contract by Ceylon Oxygen.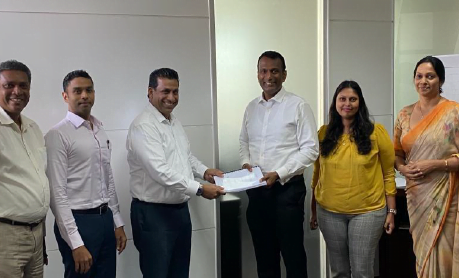 Electrical Agreement Access Camso Loadstar Project
Fentons clinched the electrical agreement for the Access Camso Loadstar project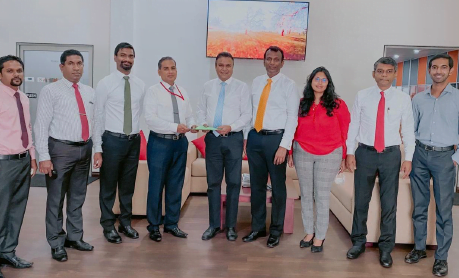 Alumex Rooftop Solar Agreement
Hayleys Solar clinched the EPC and O&M agreement for the Alumex PLC roof top solar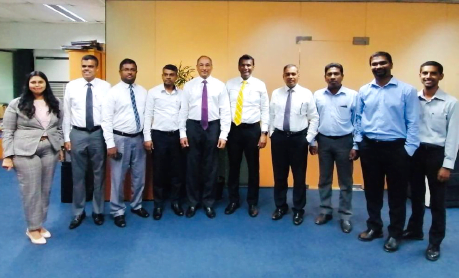 Hayleys Fentons secures EPC to install 4MW rooftop solar project at Hayleys Fabri
Leading Sri Lankan integrated solutions specialists Hayleys Fentons announced its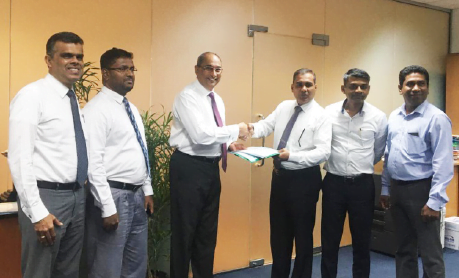 Hayleys Fabric Agreement
Hayleys Fabric agreement Fentons awarded 1 MW Rooftop – Phase 1 – at Hayleys Fabric PLC, Horana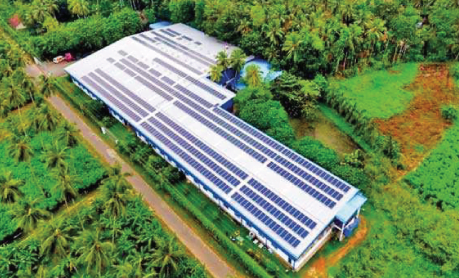 Hayleys Fentons MD bullish on construction, renewables, despite domestic challenges
As an industry which relies on large scale investments to fund long-term projects, the construction sector is by nature,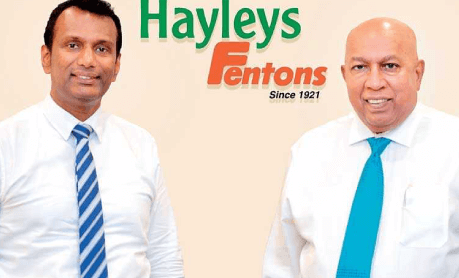 Hayleys ups Fentons stake by 24.5% to 99.5%; unveils new logo
Leading integrated engineering solutions specialist Fentons Ltd. has announced that it had re-branded as 'Hayleys Fentons.'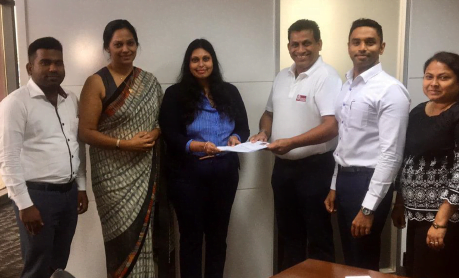 Access Engineering Project Camso Loadstar Warehouse
Hayleys Fentons takes pride in clinching the electrical contract for an iconic project by Access Engineering – Sri Lanka's largest warehouse dedicated to Camso Loadstar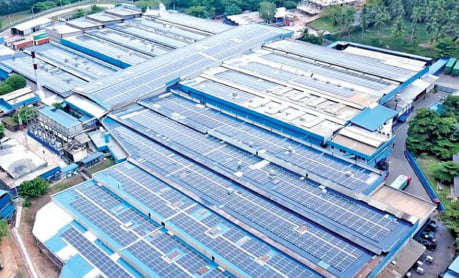 Hayleys Solar – Our Contribution towards a Greener Nation
The continuous drive for energy has accelerated global climate change, severely affecting the environment with increased greenhouse gas emissions.